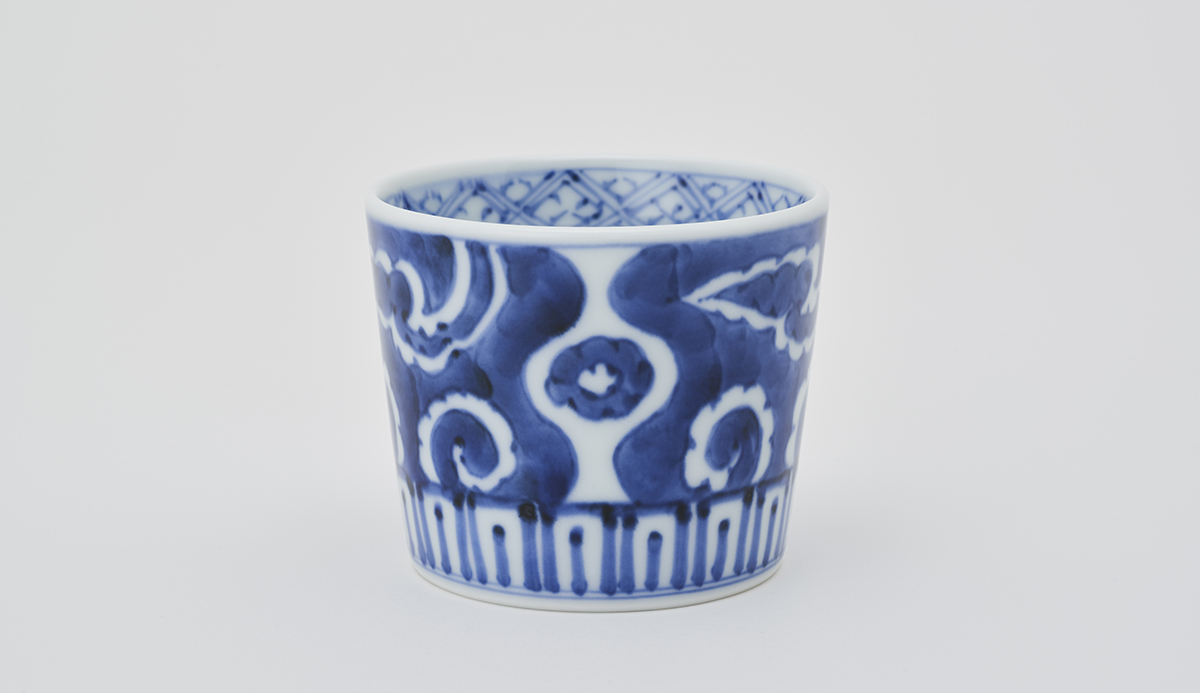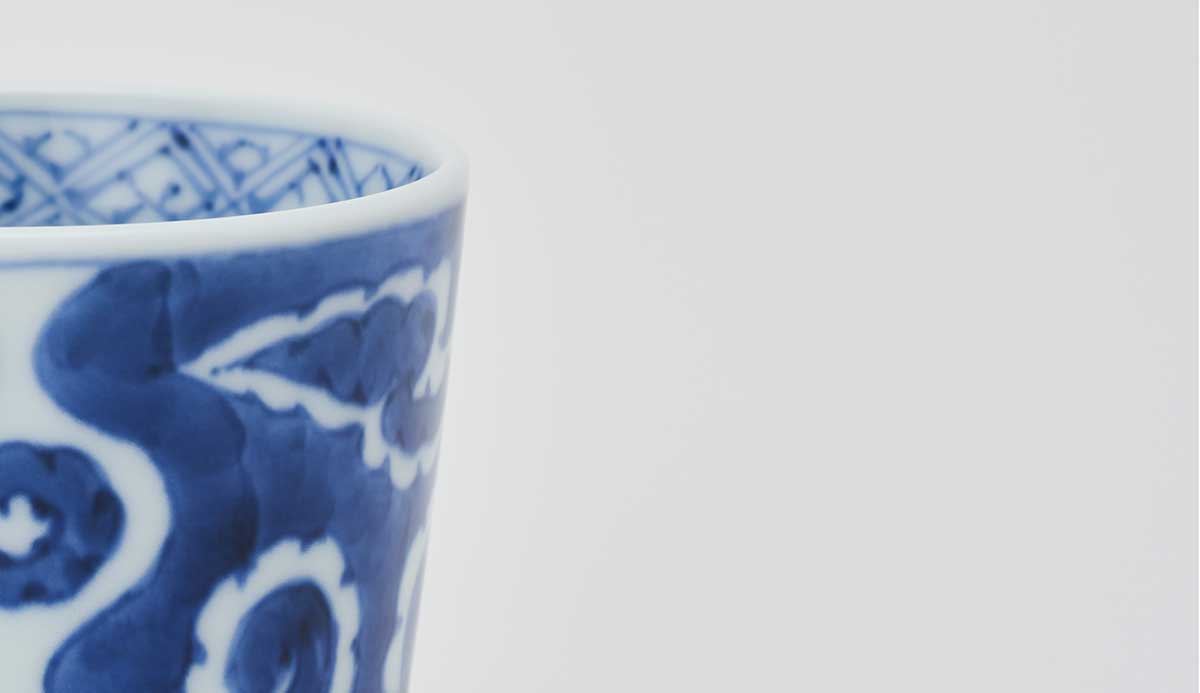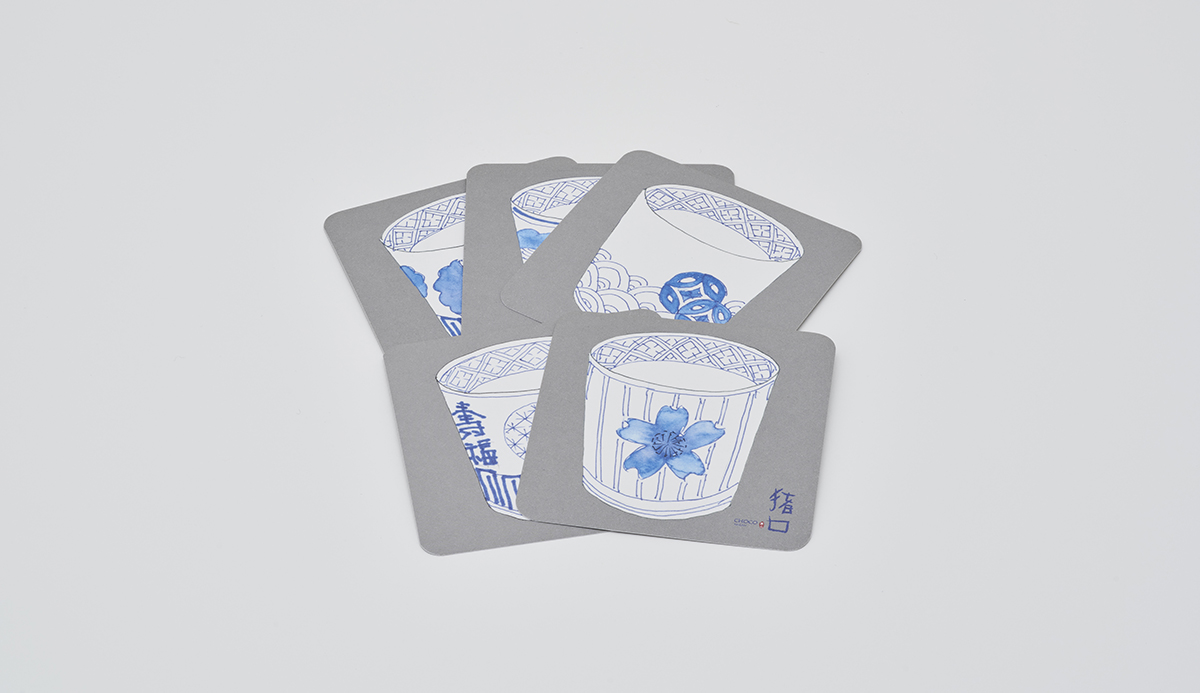 EDO CHOCO944 Sometsuke Cloud
In the old days, the clouds that came out of the sky were called "Unki (the movement of clouds)," and their movements, size, and shape were used to predict good and bad fortunes. A cloud that appears as a sign of an auspicious event is called a "Zui Un (a cloud that is colored with beautiful light like a rainbow)". Zui Un bring rain, enrich the earth, and lead to a good harvest. Even if you tried to reach them, you would never be able to touch the clouds floating in the big sky and which are somehow fleeting and mysterious.
EDO CHOCO
The patterns on the outside of the "EDO CHOCO" collection are copied from soba cups made in the Edo period (1603-1868). The pattern on the inside is the same throughout the collection. They can be stacked and are easy to store together.
| | |
| --- | --- |
| | |
| Product Size | Choco:approx.Φ8× H6.5cm |
| Product Weight | approx. 170g |
| Product Material | Porcelain |
| Place of origin | Arita Town, Saga Prefecture, Japan |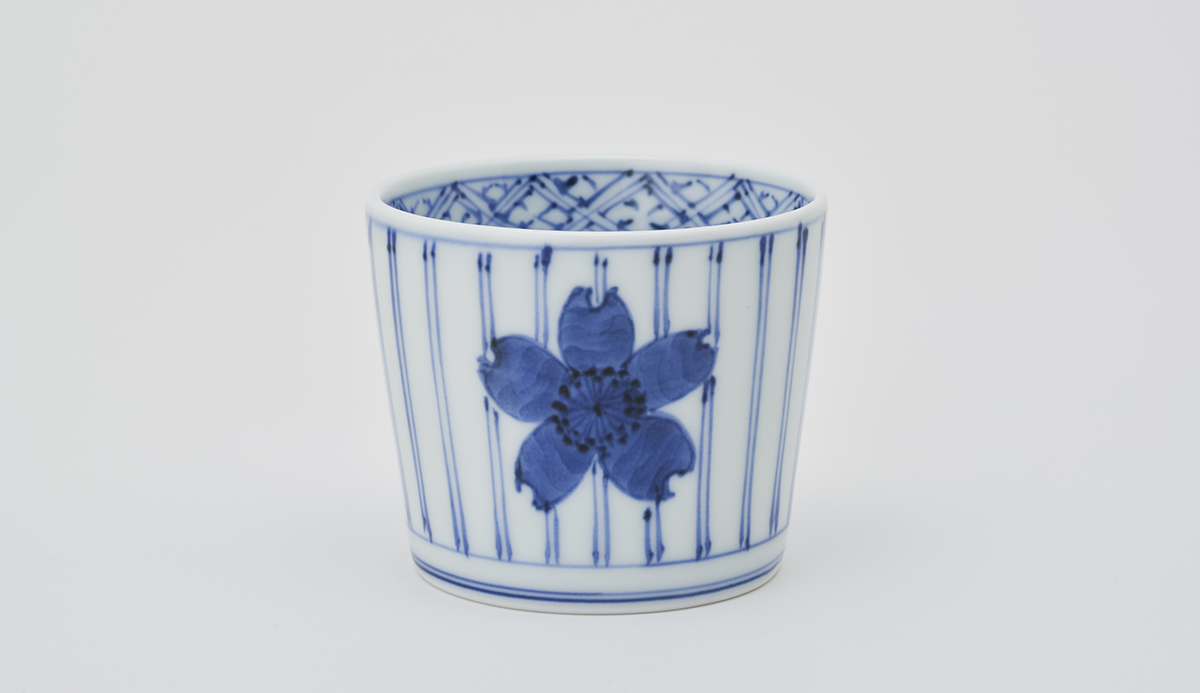 EDO CHOCO941 Sometsuke Cherry Blossom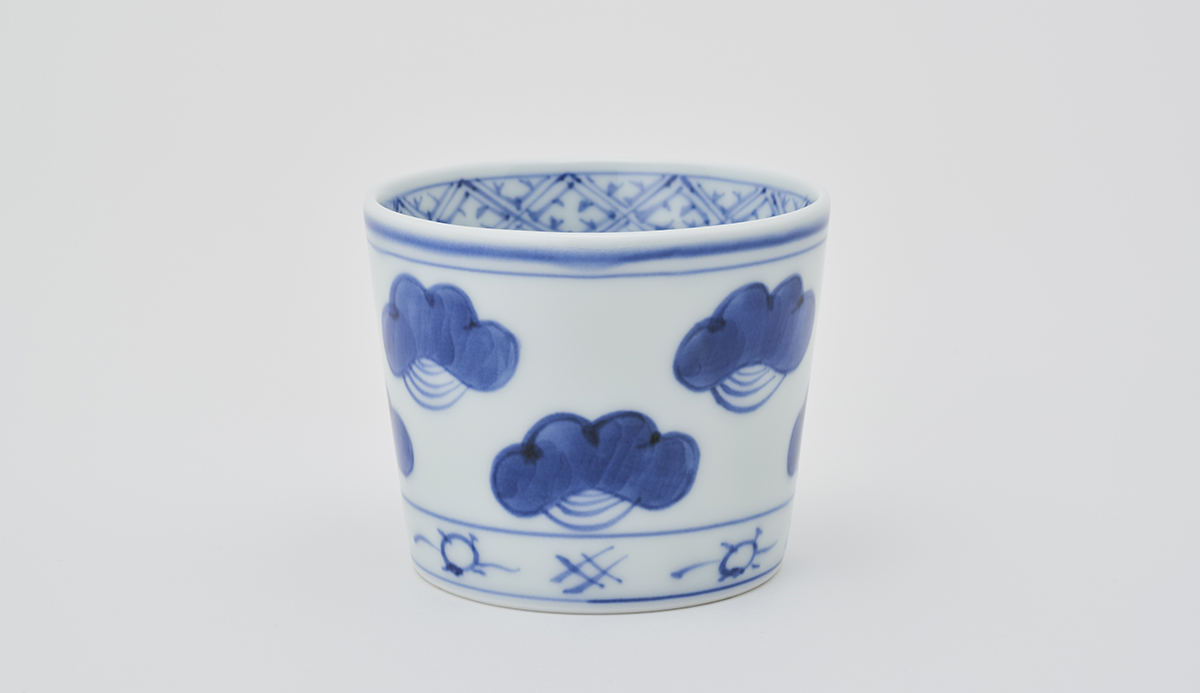 EDO CHOCO942 Sometsuke Pine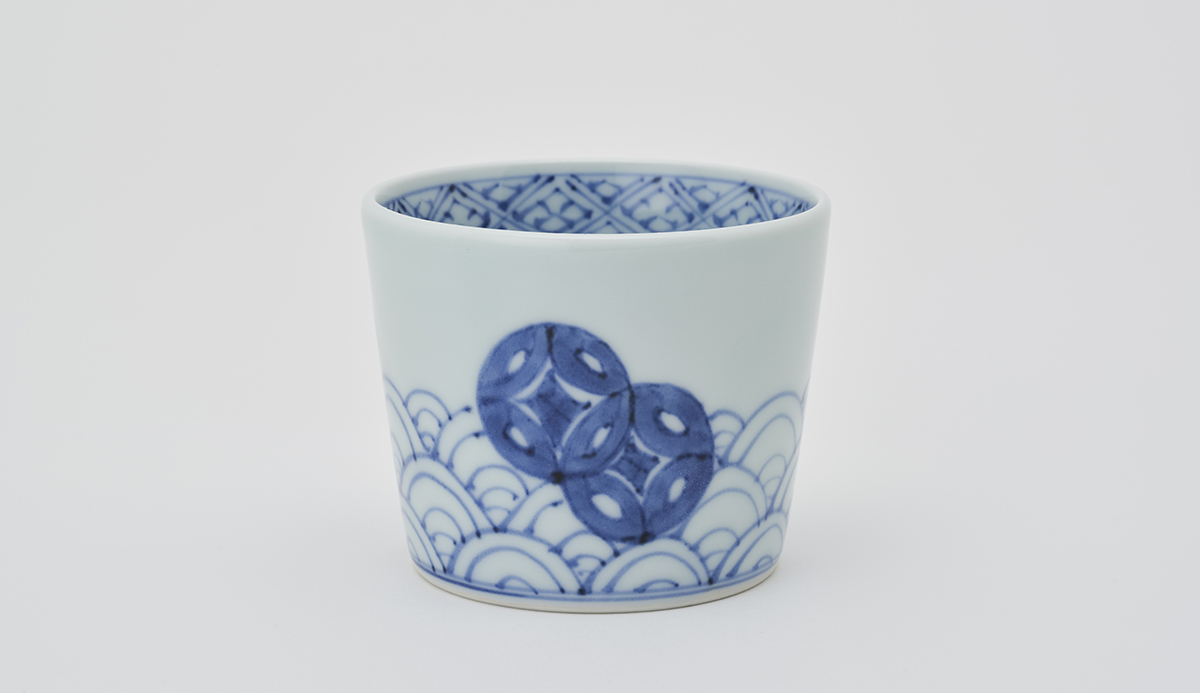 EDO CHOCO953 Sometsuke Wave