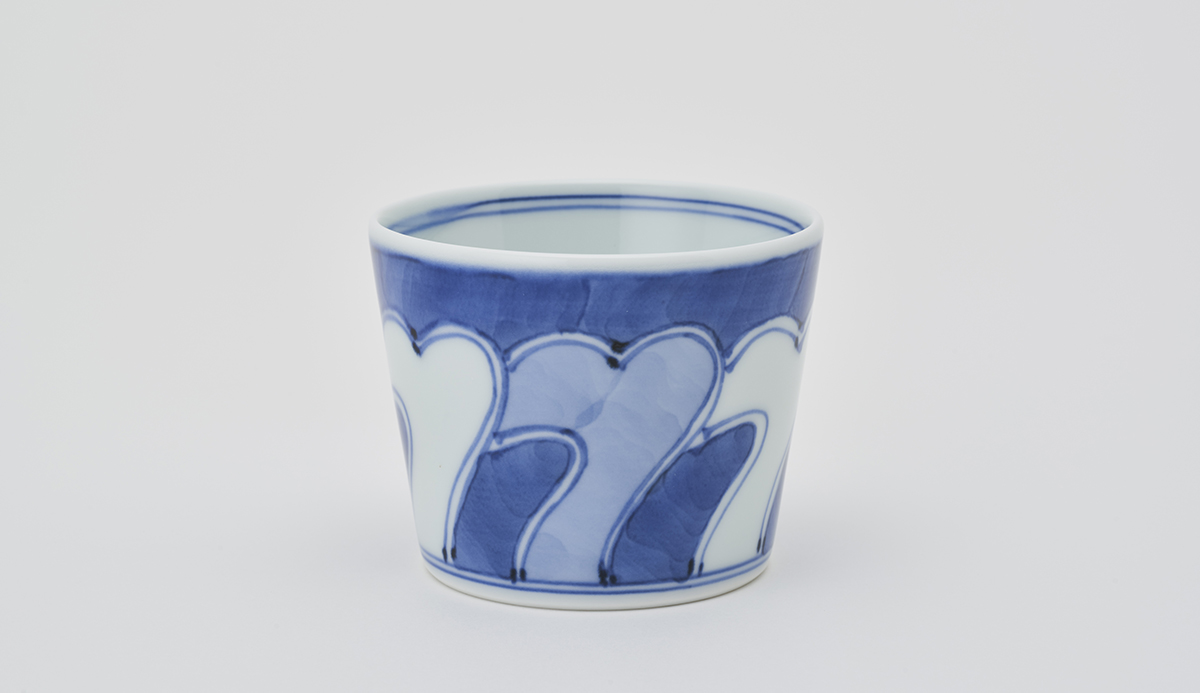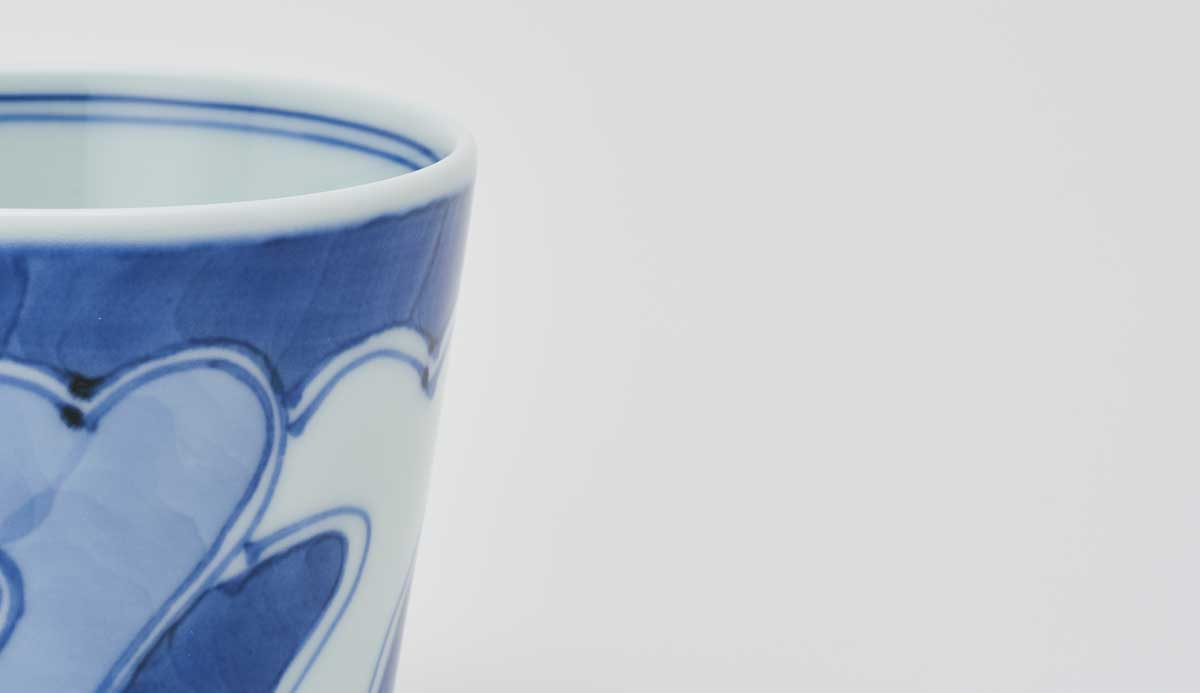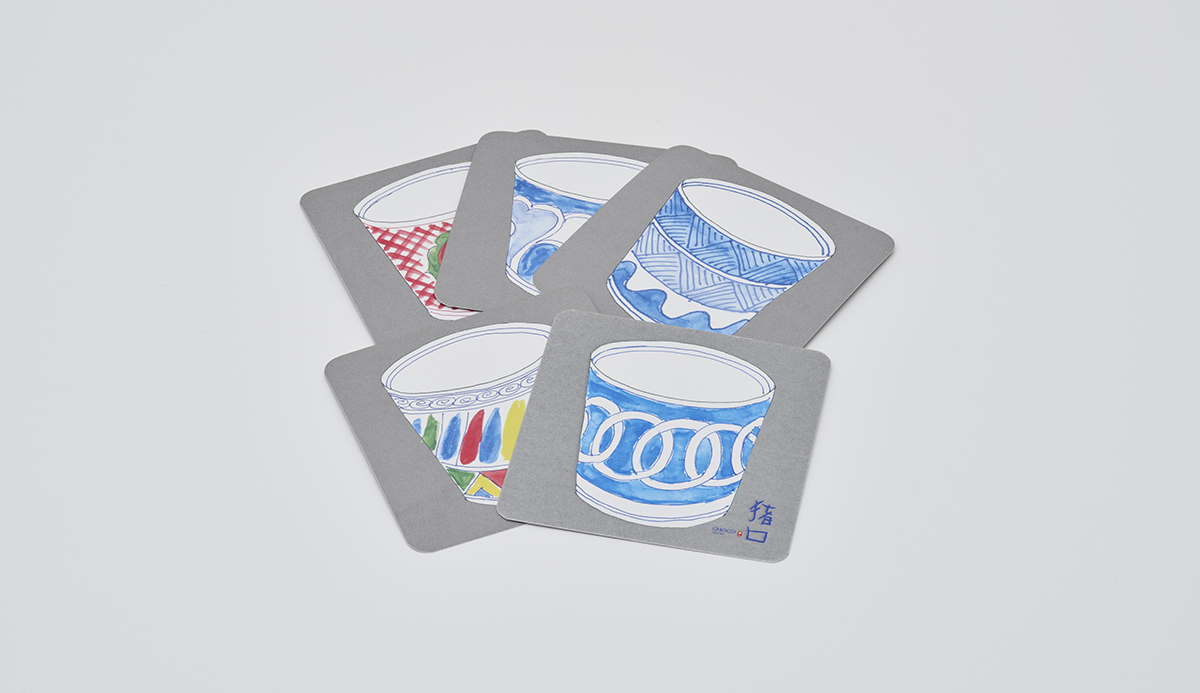 CHOCO952 Sometsuke Shonzui
The Shonzui pattern is one of the highest-grade patterns used on Japanese tableware for Japanese tea masters, and can be used regardless of the season. In general, it refers to a pattern that is finely drawn on divided sections, but it can also refer to large auspicious patterns.
CHOCO
This is a soba cup collection with carefully selected patterns from the soba cups that "Keizangama" has been producing.
| | |
| --- | --- |
| | |
| Product Size | Choco:approx.Φ7.8× H6.2cm |
| Product Weight | approx. 145g |
| Product Material | Porcelain |
| Place of origin | Arita Town, Saga Prefecture, Japan |