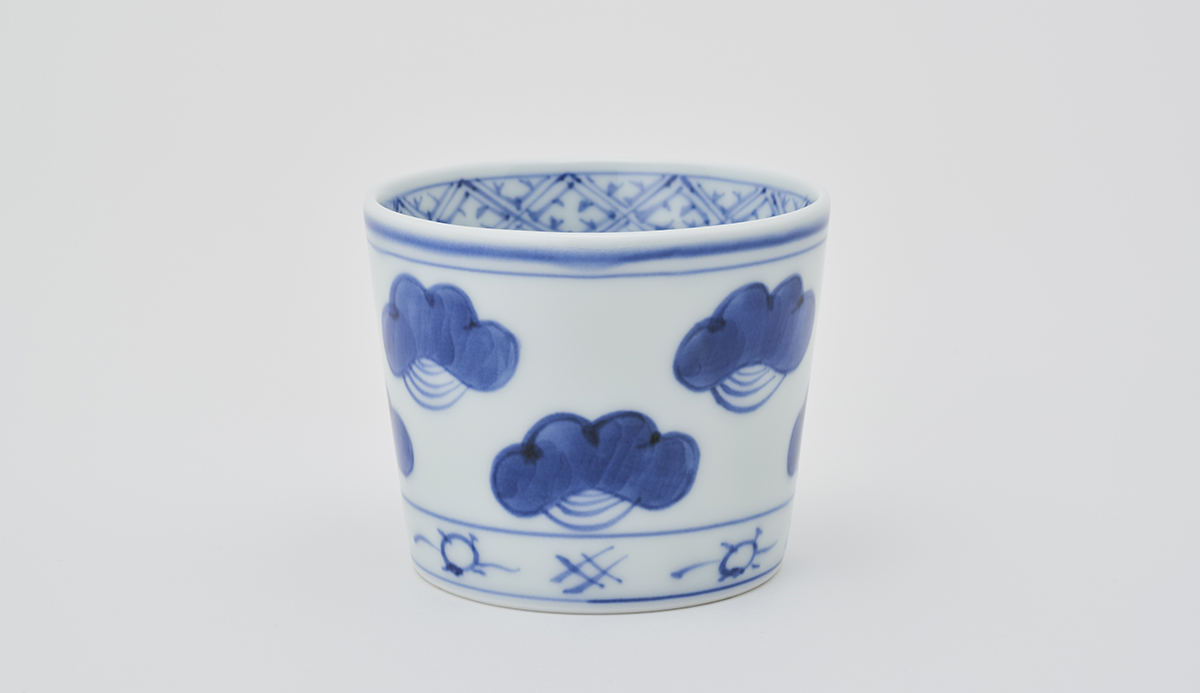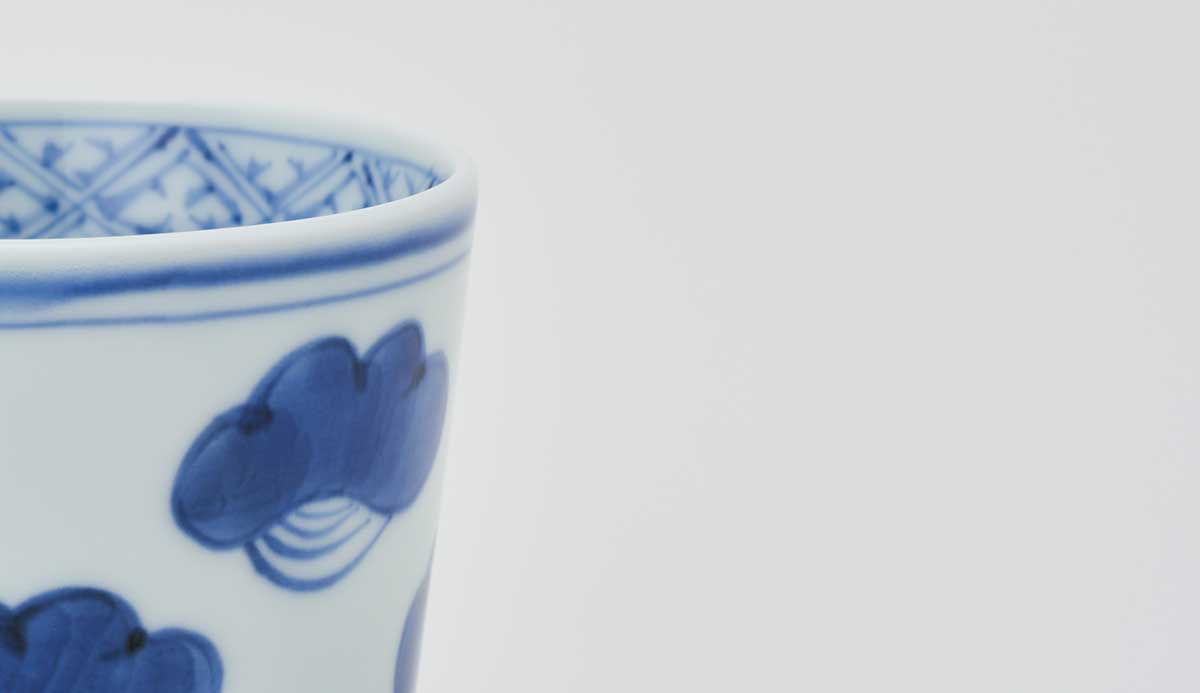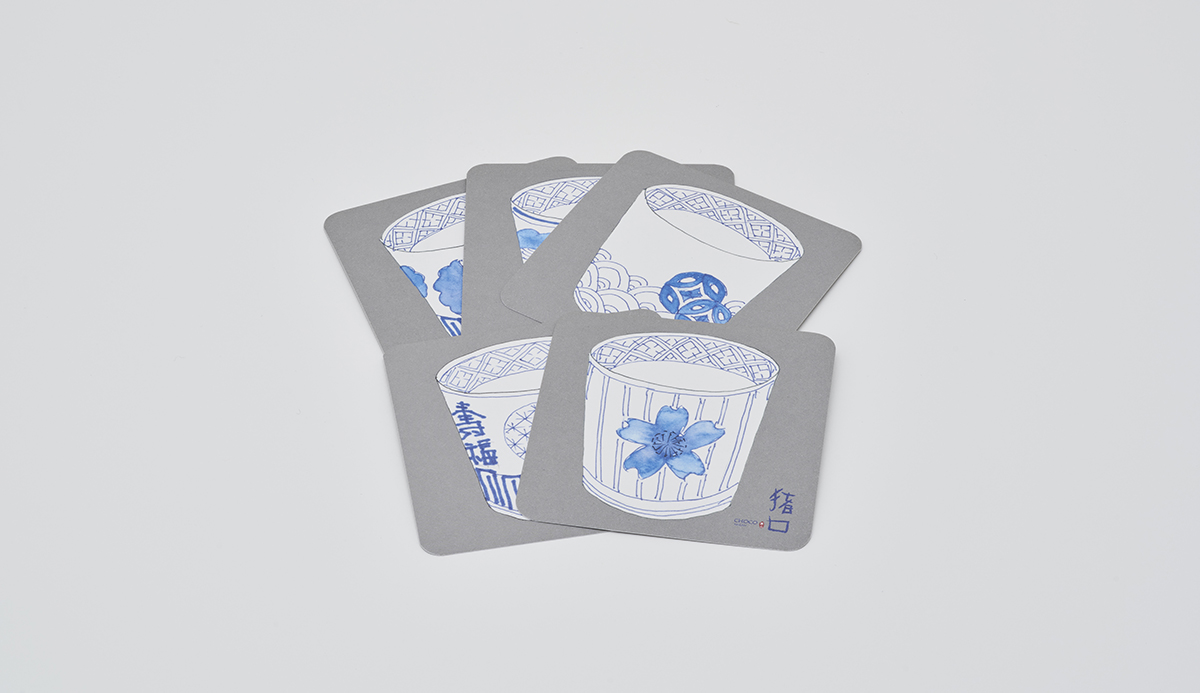 EDO CHOCO942 Sometsuke Pine
Evergreen trees are said to be the dwelling places of the gods, and especially pine trees have been recognized as auspicious trees because they have a long life and are resistant to wind, snow, and frost. As a result, they have become a symbol of longevity. In Japan, the pine tree is decorated at the beginning of the year, because the god of the year, who promises a good harvest and happiness for the family, comes down from the mountain with a pine tree as his landmark.
EDO CHOCO
The patterns on the outside of the "EDO CHOCO" collection are copied from soba cups made in the Edo period (1603-1868). The pattern on the inside is the same throughout the collection. They can be stacked and are easy to store together.
| | |
| --- | --- |
| | |
| Product Size | Choco:approx.Φ8× H6.5cm |
| Product Weight | approx. 170g |
| Product Material | Porcelain |
| Place of origin | Arita Town, Saga Prefecture, Japan |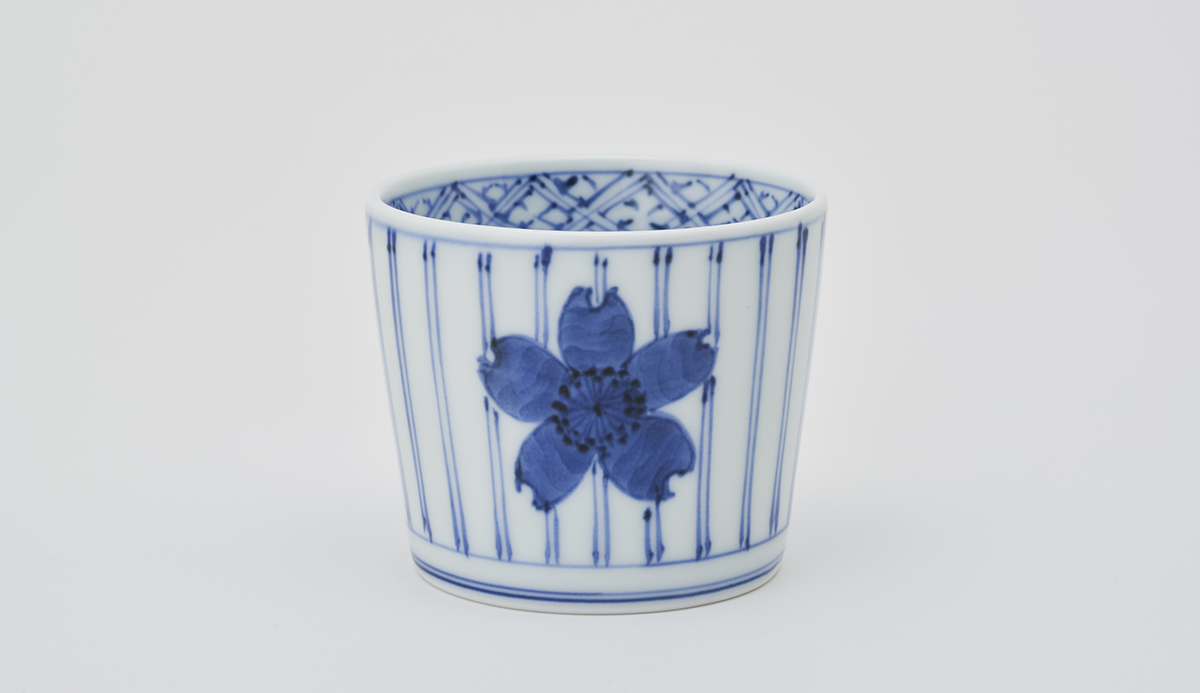 EDO CHOCO941 Sometsuke Cherry Blossom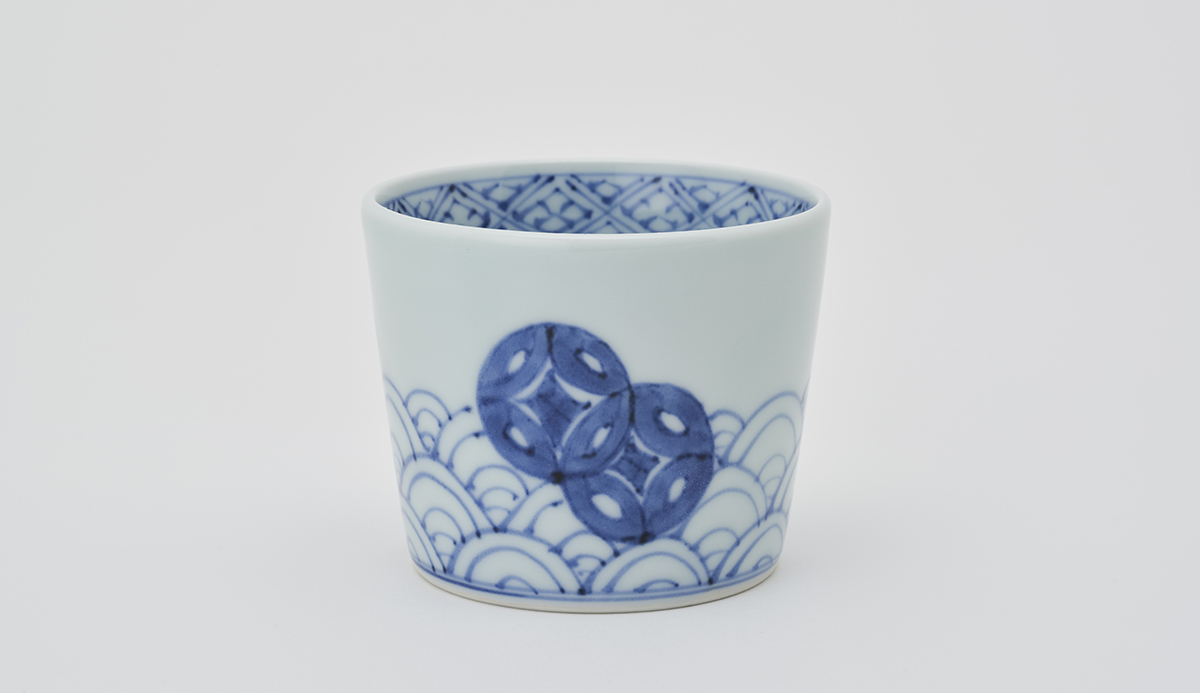 EDO CHOCO953 Sometsuke Wave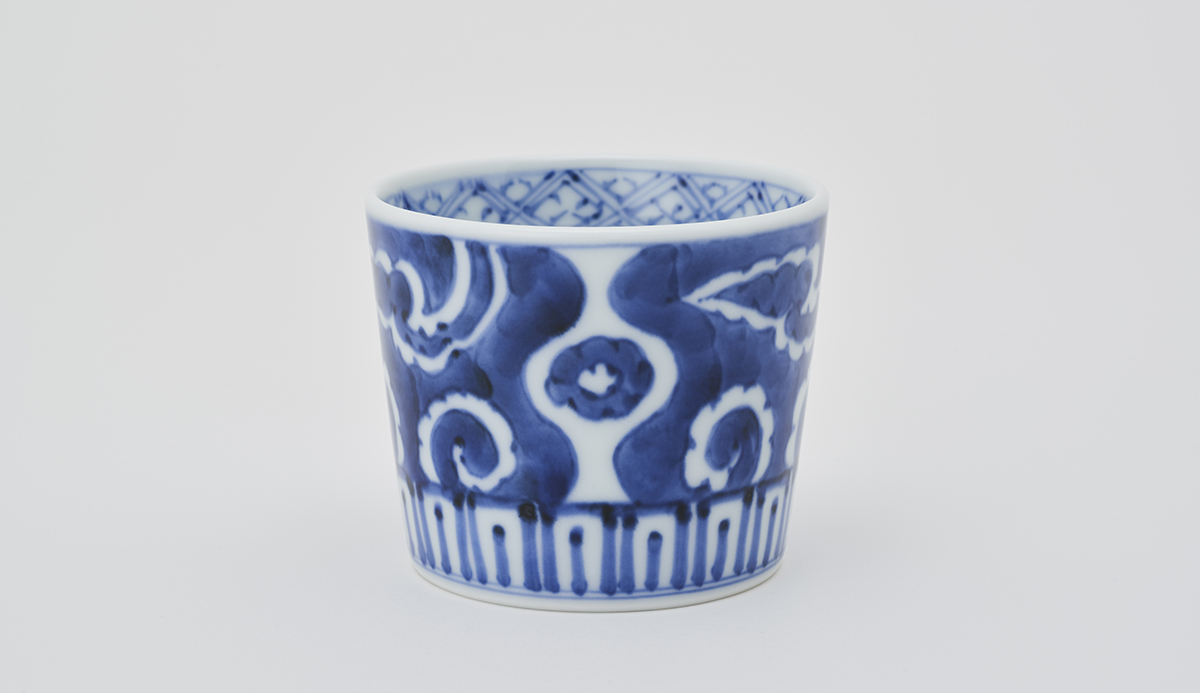 EDO CHOCO944 Sometsuke Cloud