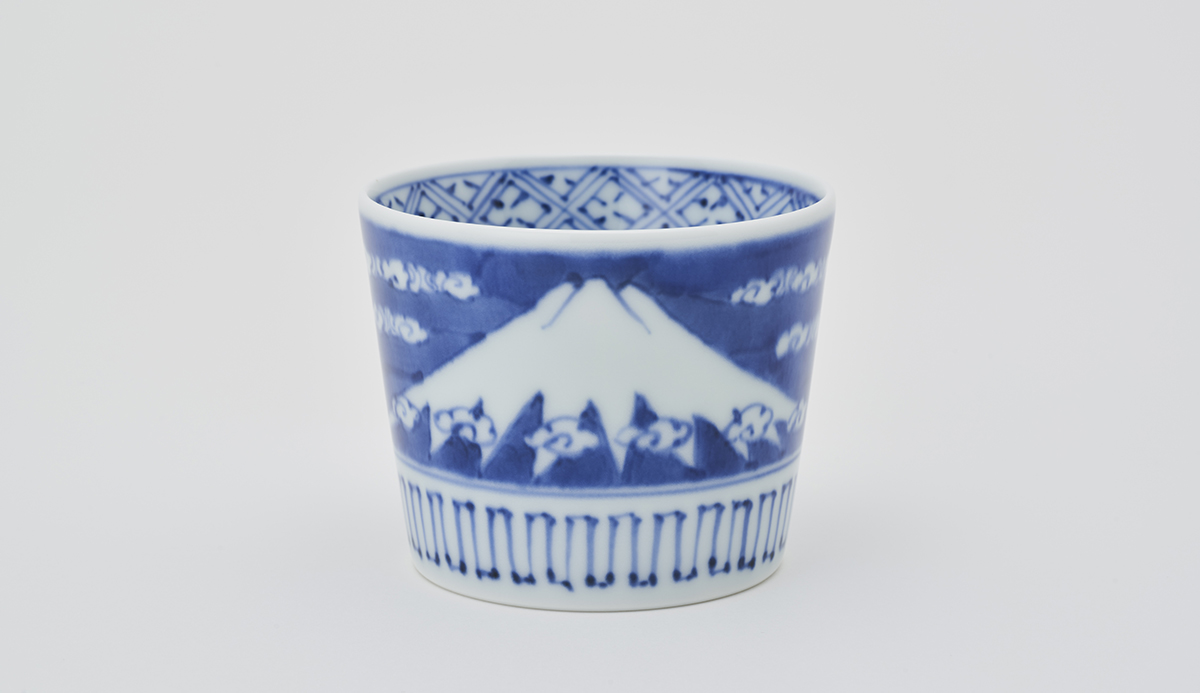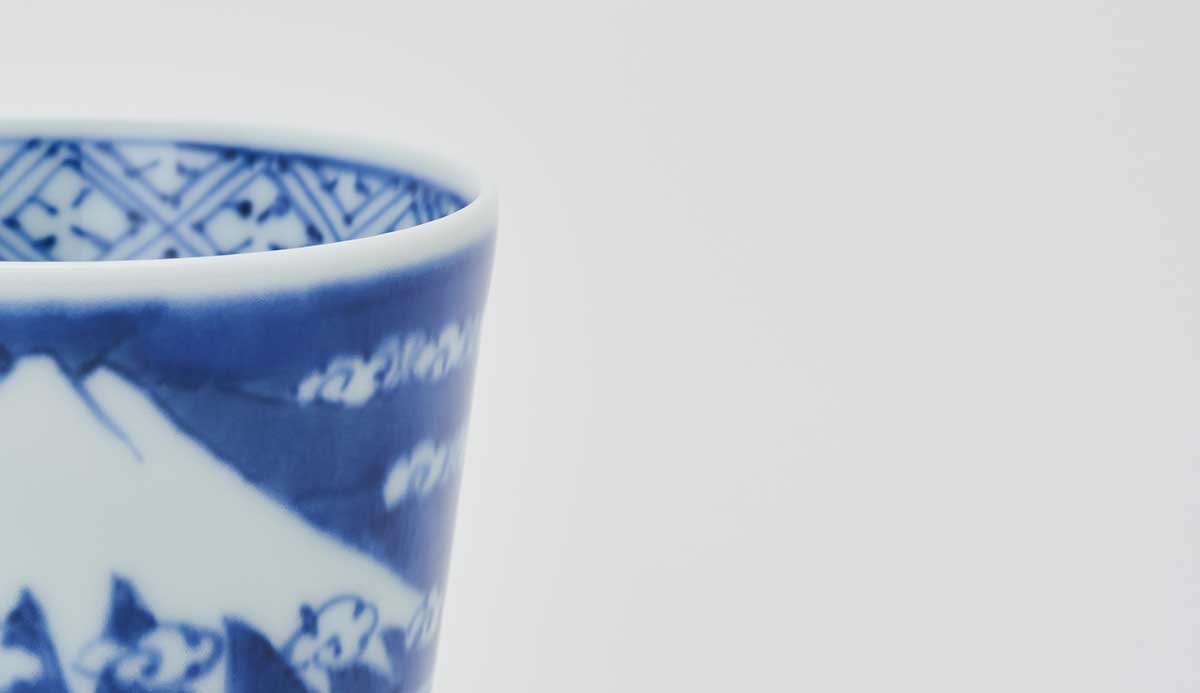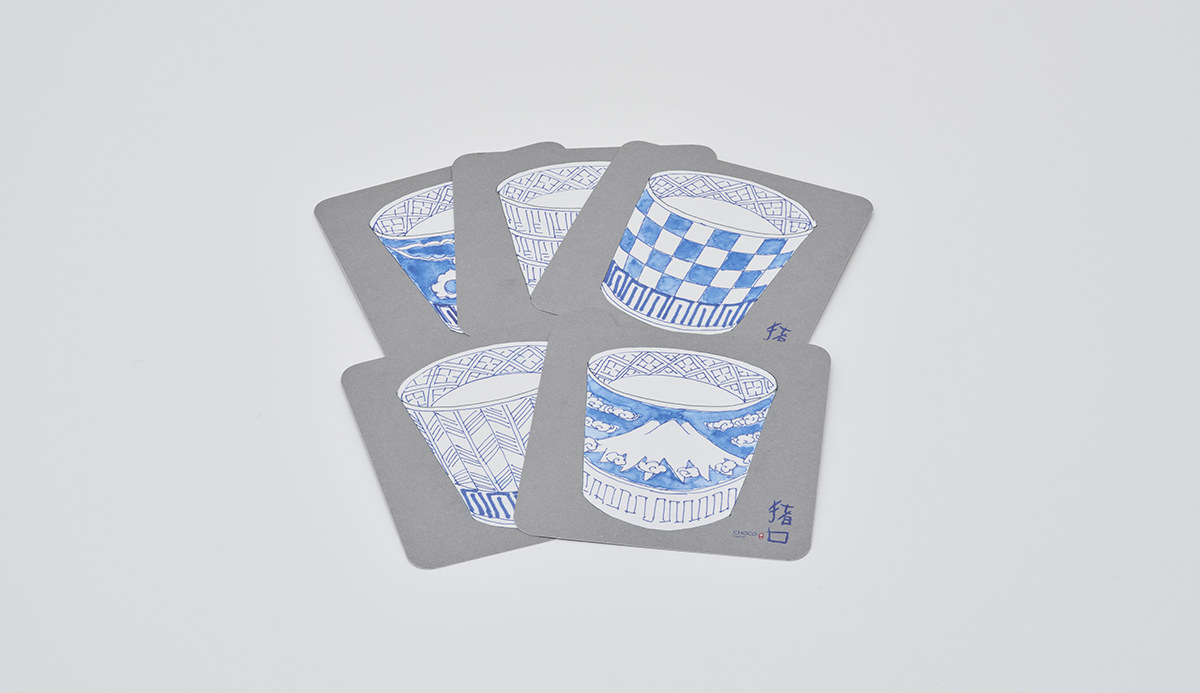 EDO CHOCO945 Sometsuke Mt. Fuji
Mt. Fuji is said to have been named after the Japanese word "不二(one-of-a-kind)". In Japan, there is also a famous saying to express auspiciousness which is, " First Mt. Fuji, Second Hawks, Third Eggplants (it is the most auspicious if you see Mt.Fuji in your first dream of the year, followed by dreaming about hawks and then eggplants.)". Mt. Fuji, that comes in first place, has long been regarded as a sacred mountain. Mt. Fuji hasn't changed a bit from when people in ancient times gazed up at it. Its beautiful and spacious view, both up close and from afar, is captivating.
EDO CHOCO
The patterns on the outside of the "EDO CHOCO" collection are copied from soba cups made in the Edo period (1603-1868). The pattern on the inside is the same throughout the collection. They can be stacked and are easy to store together.
| | |
| --- | --- |
| | |
| Product Size | Choco:approx.Φ8× H6.5cm |
| Product Weight | approx. 170g |
| Product Material | Porcelain |
| Place of origin | Arita Town, Saga Prefecture, Japan |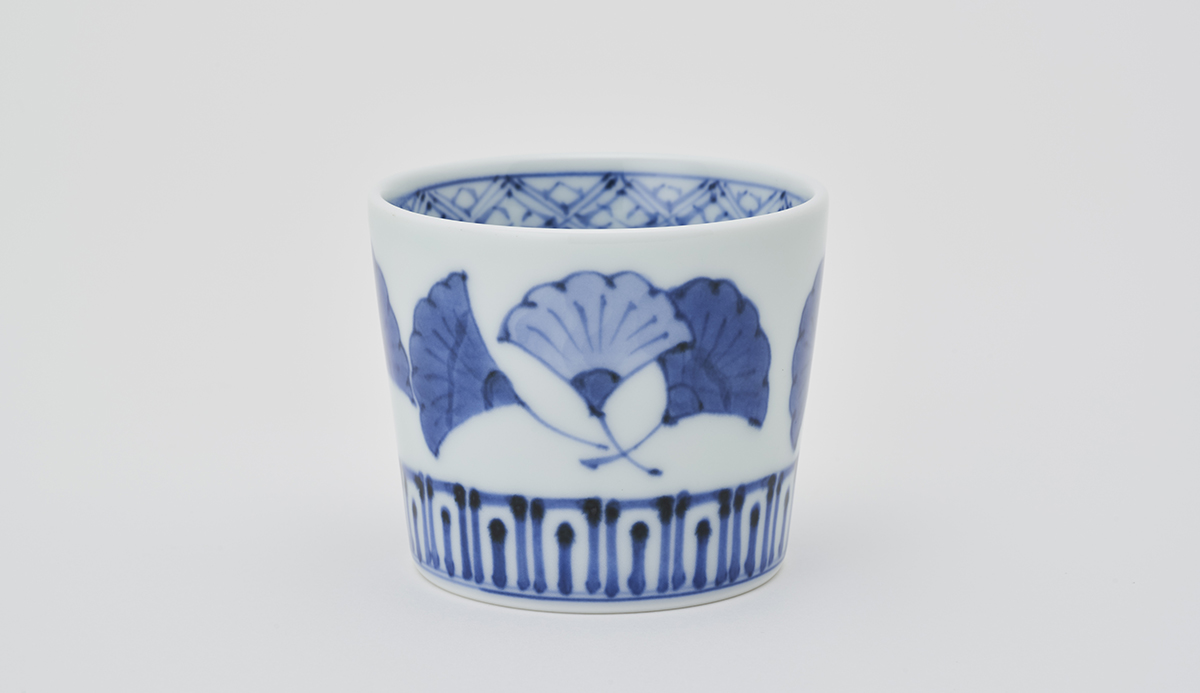 EDO CHOCO966 Sometsuke Gingko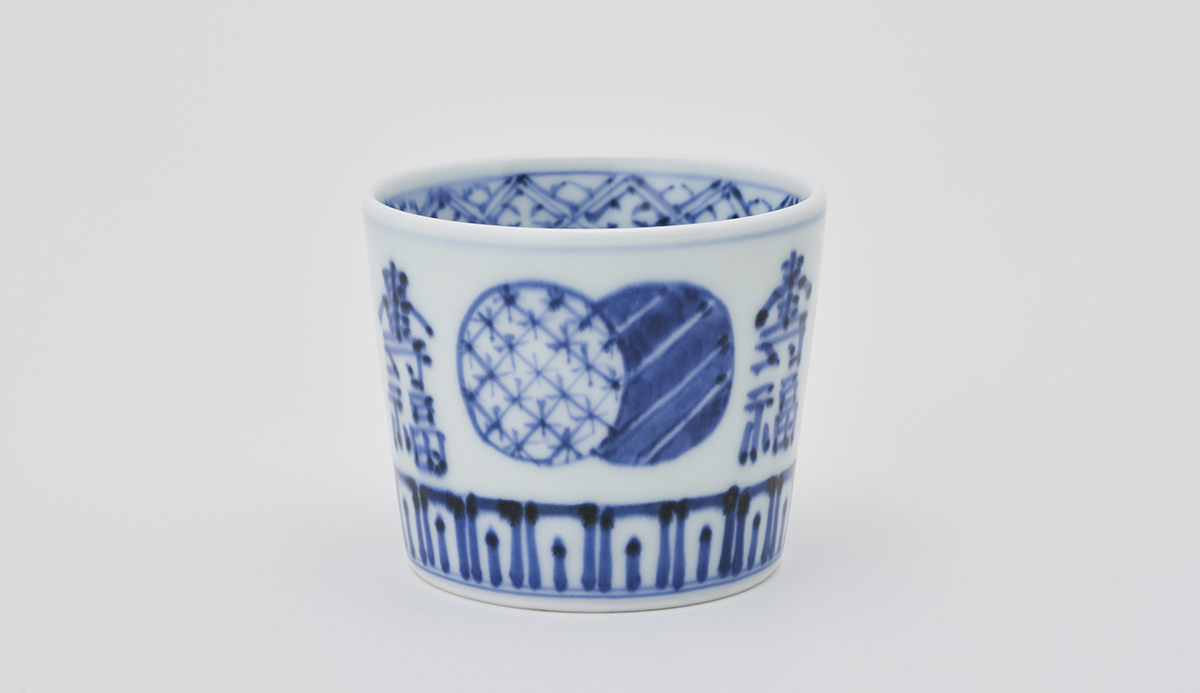 EDO CHOCO967 Sometsuke Happiness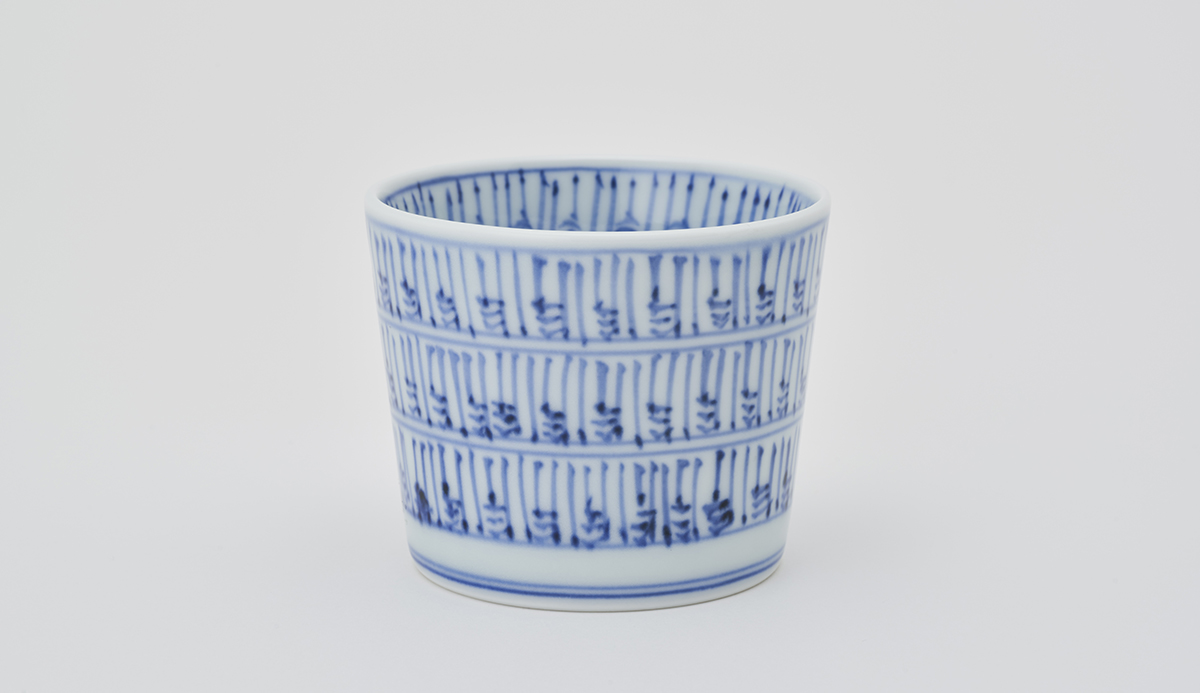 EDO CHOCO968 Sometsuke Almanac