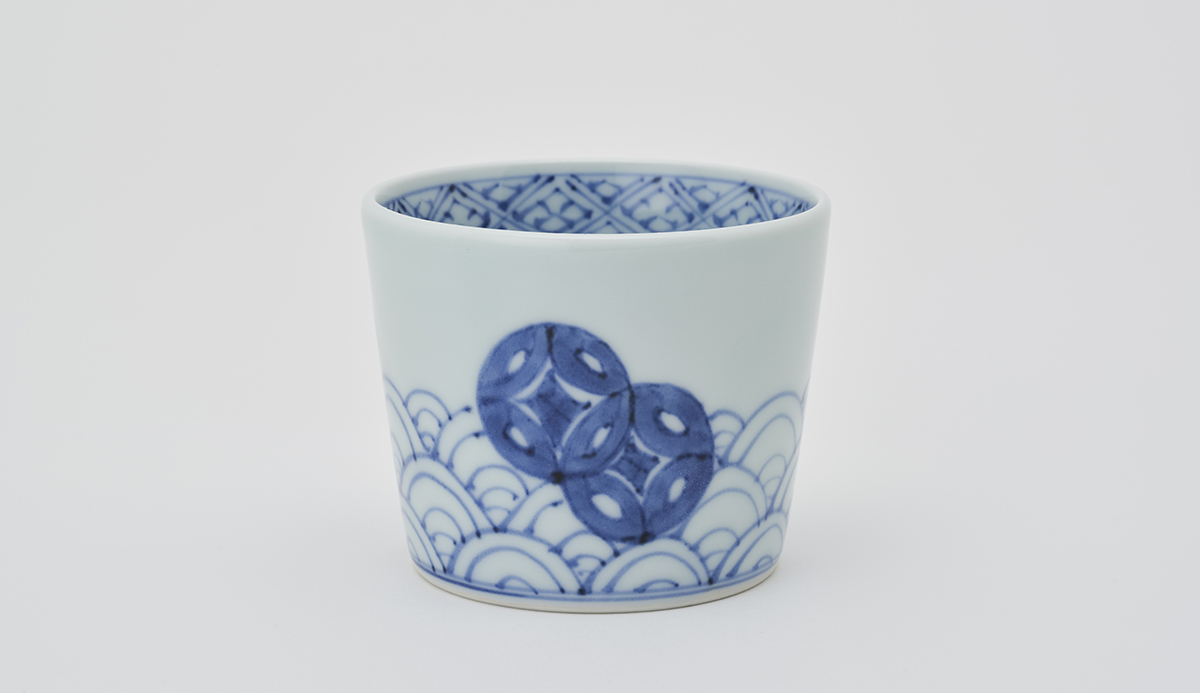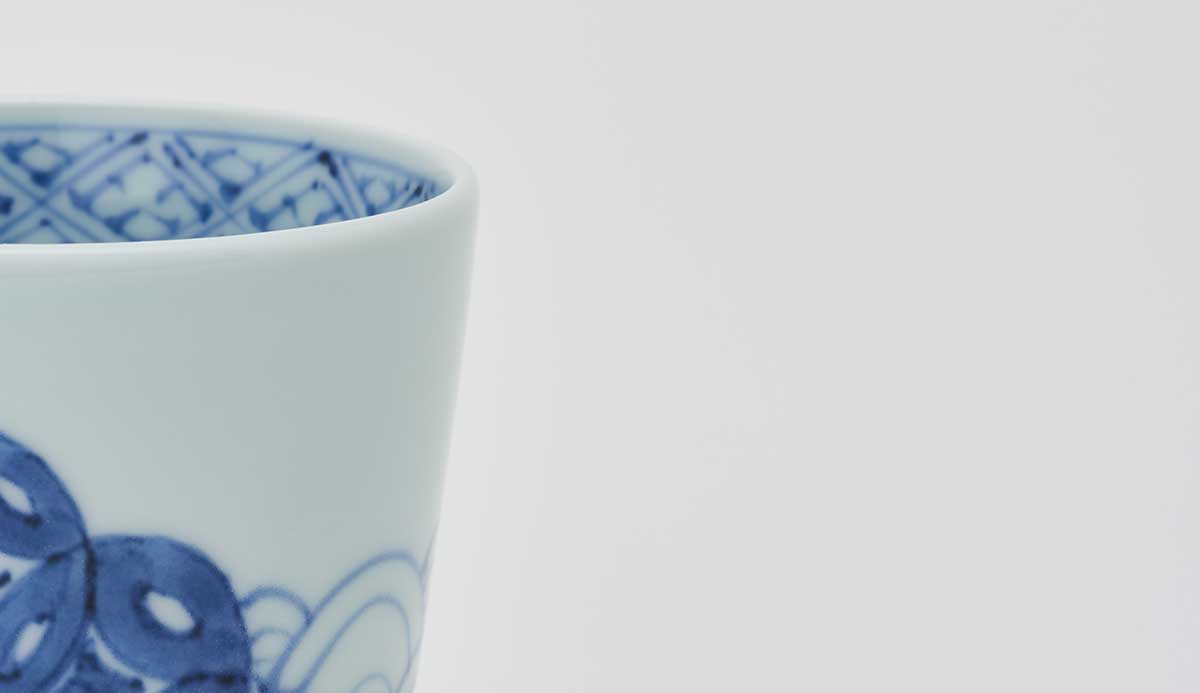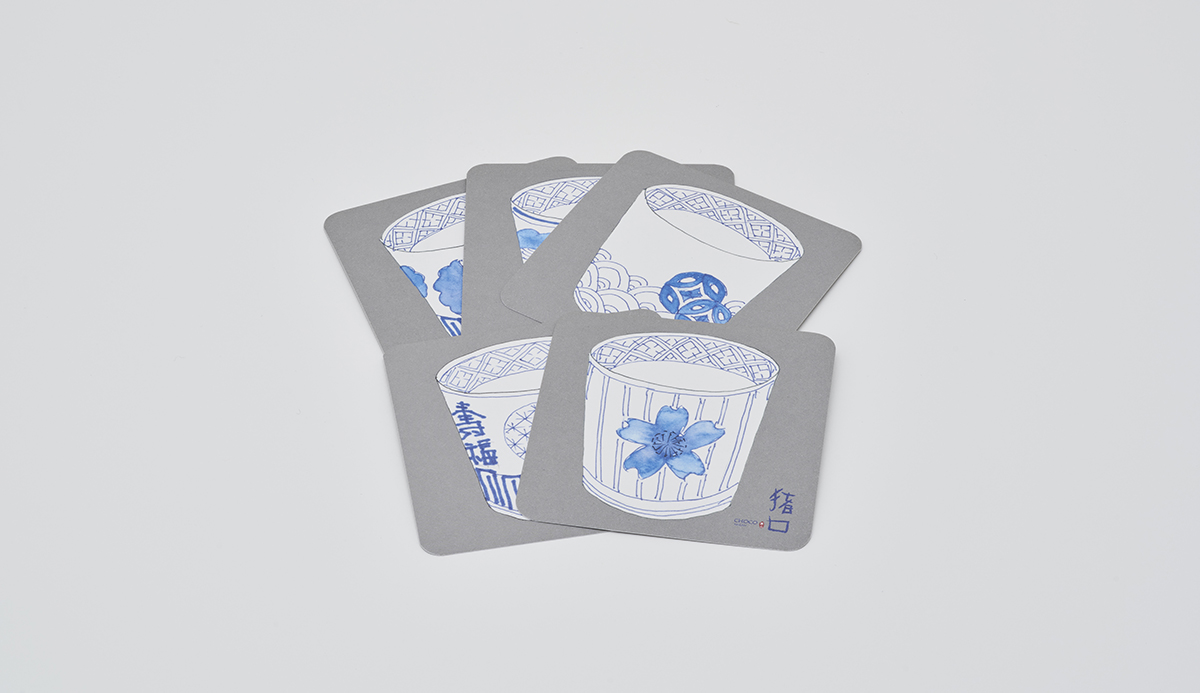 EDO CHOCO953 Sometsuke Wave
Seigaiha (the wave pattern) is a program from Gagaku ( Japanese court music) in "The Tale of Genji" and has been used as a pattern for stage costumes since the Heian period (794-1185). The repeated fan-shaped patterns express the waves that spread out incessantly and it reminds us of the power of the sea with the hope that the peaceful life will last forever.
EDO CHOCO
The patterns on the outside of the "EDO CHOCO" collection are copied from soba cups made in the Edo period (1603-1868). The pattern on the inside is the same throughout the collection. They can be stacked and are easy to store together.
| | |
| --- | --- |
| | |
| Product Size | Choco:approx.Φ8× H6.5cm |
| Product Weight | approx. 170g |
| Product Material | Porcelain |
| Place of origin | Arita Town, Saga Prefecture, Japan |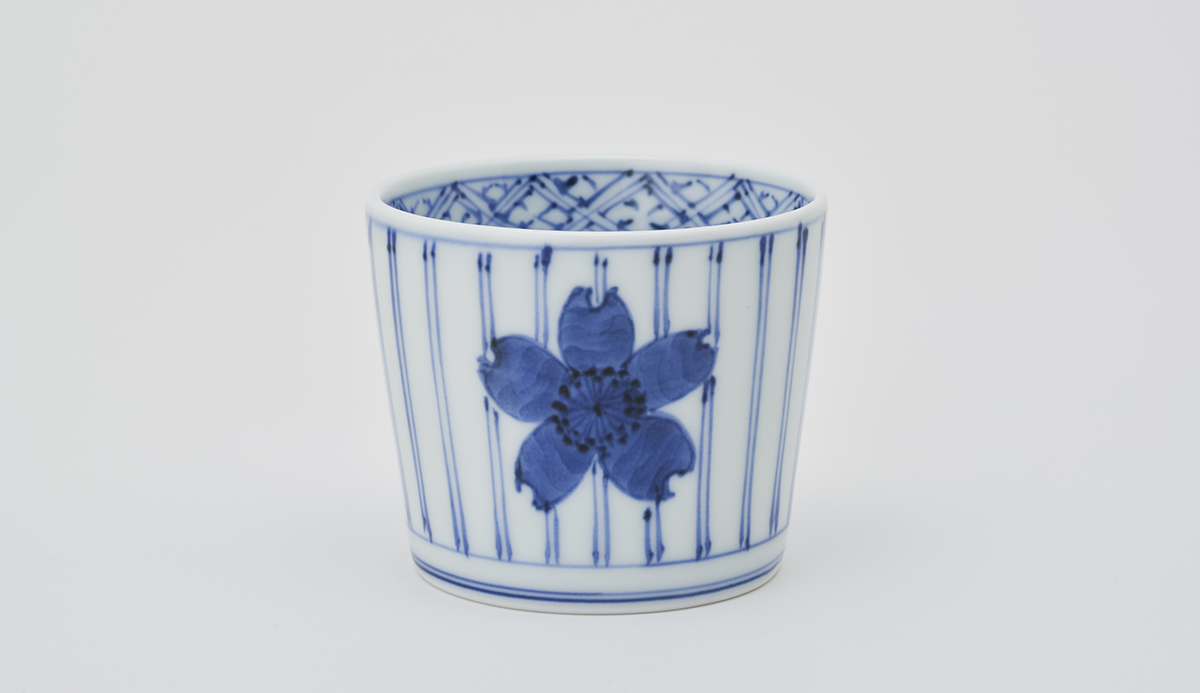 EDO CHOCO941 Sometsuke Cherry Blossom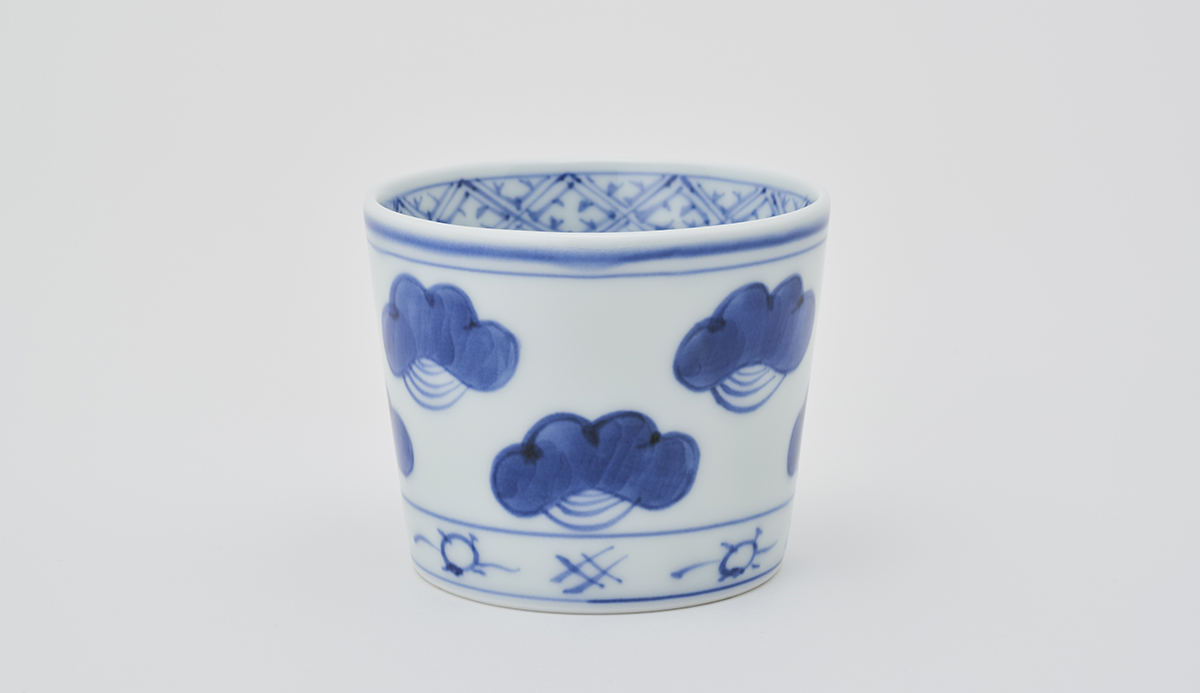 EDO CHOCO942 Sometsuke Pine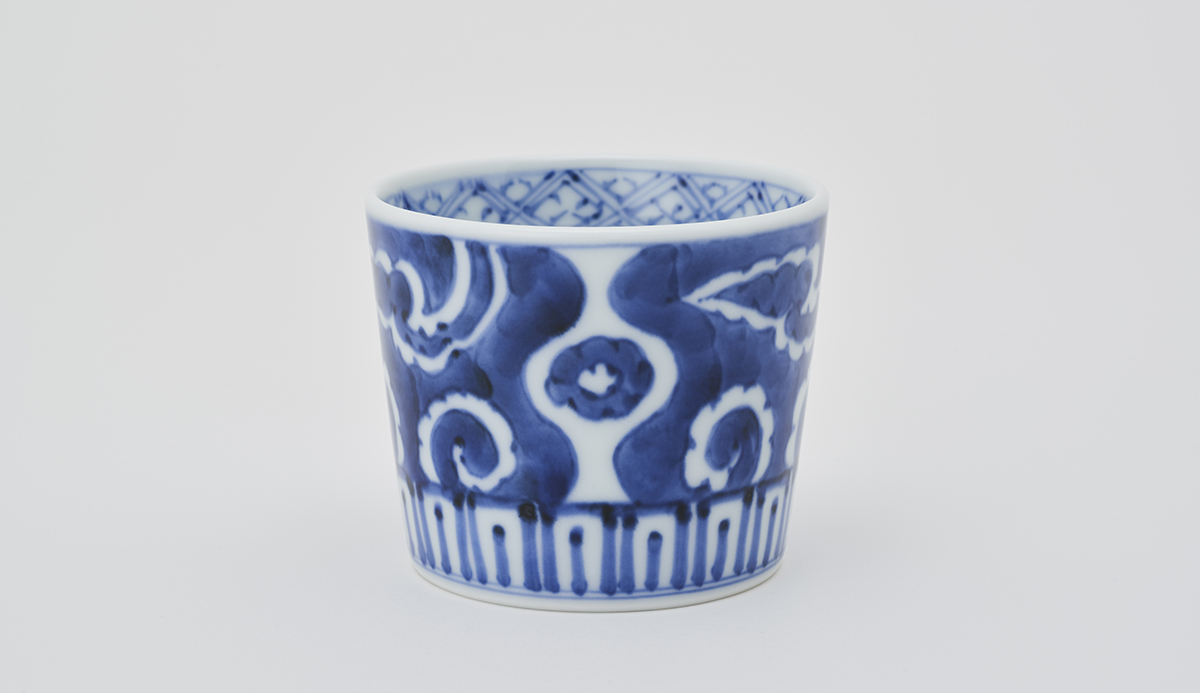 EDO CHOCO944 Sometsuke Cloud