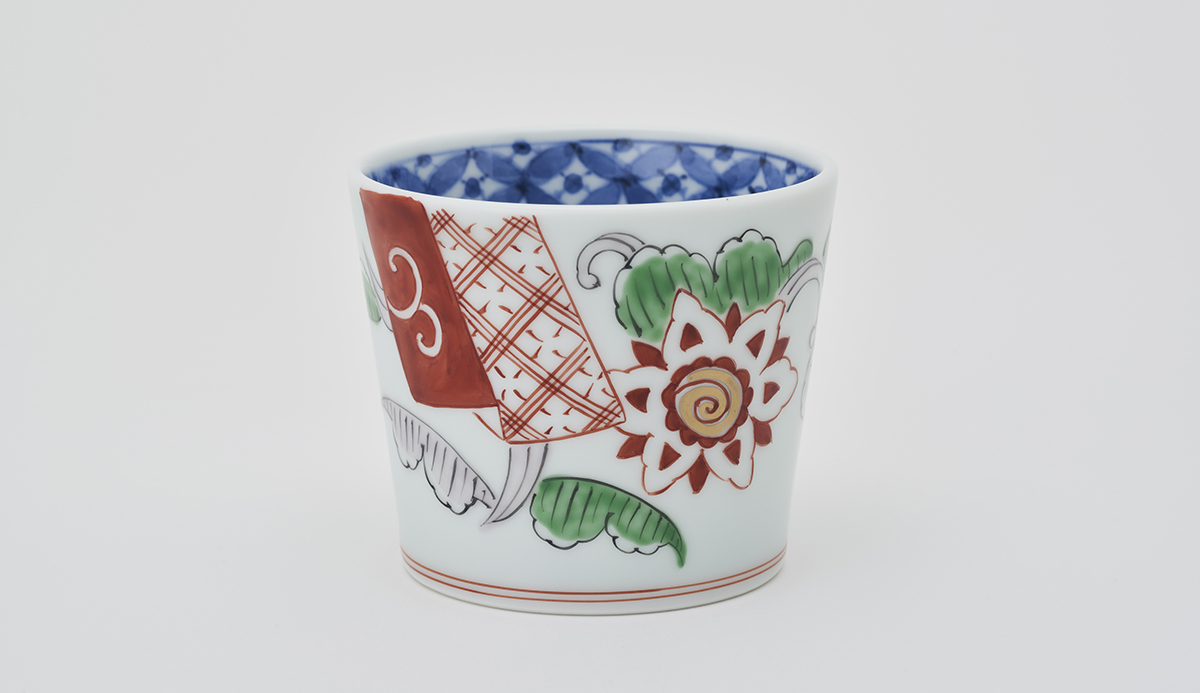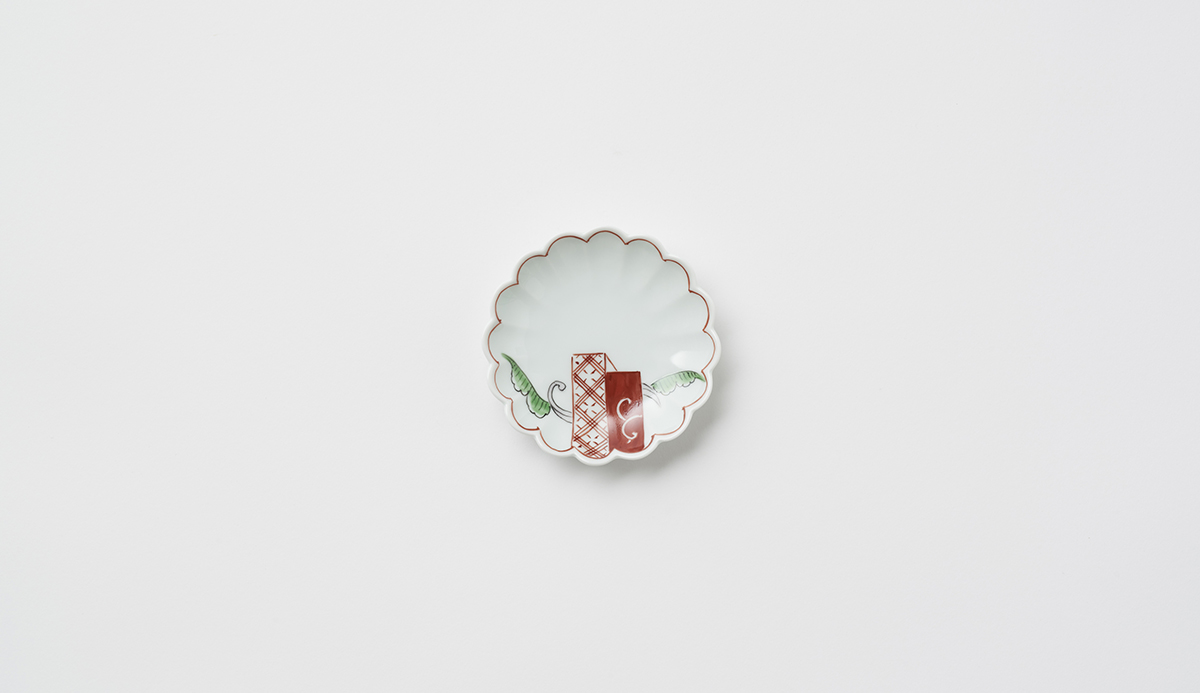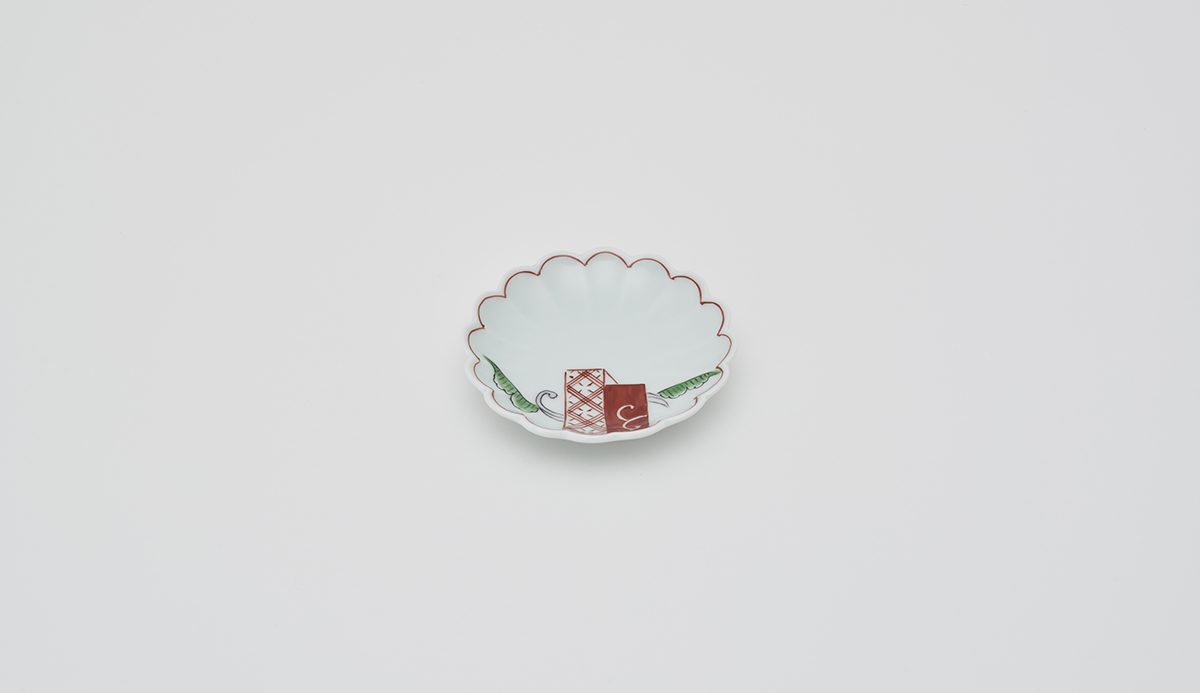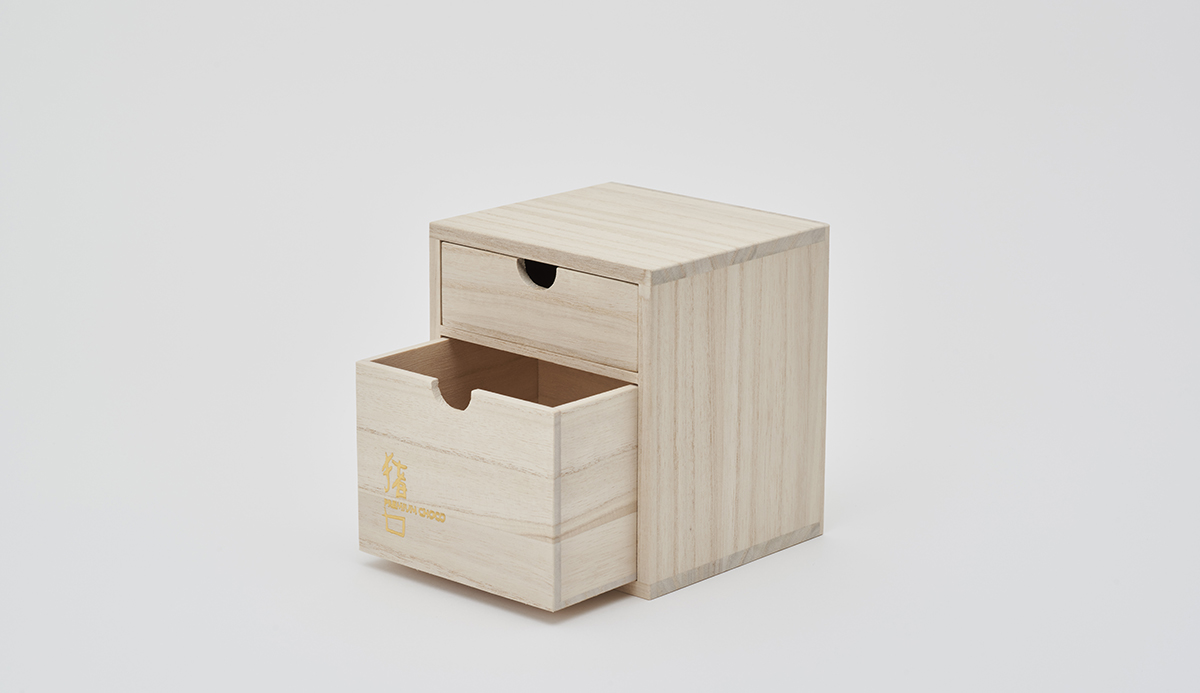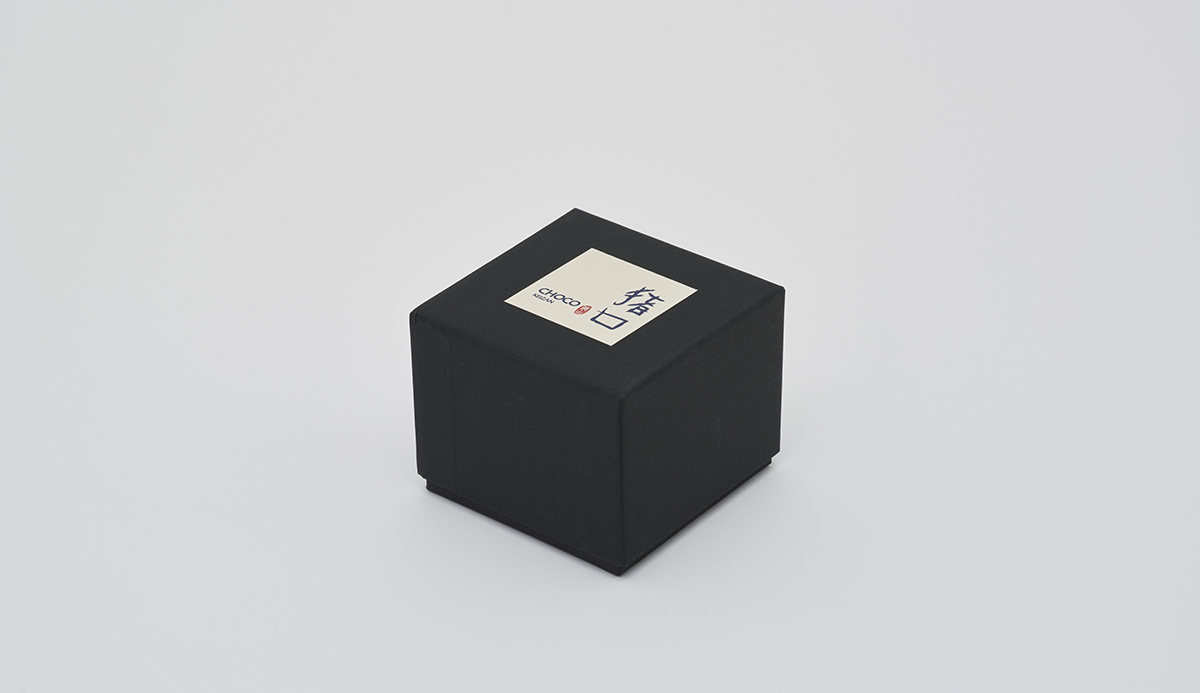 PREMIUM CHOCO946 Tanzaku Flower & Arabesque (Handwork)
The tanzaku (a strip of paper) , flower and arabesque pattern is drawn freely and generously. It is one of the most popular patterns because it has the meaning of "prosperity and longevity" due to the vine growing uninterruptedly with its strong vitality.
PREMIUM CHOCO
The small plate can be used as a condiment plate when using it as a soba cup, or as a small snack plate when using it as a drinking cup. You can use it in any way you like. Keizangama has a long history of producing all sorts of soba cups. Among them, "PREMIUM CHOCO" are a cut above the rest. They use carefully selected clay, are handmade with a potter's wheel, and each pattern is minutely painted.
*Please note that each product is hand-painted, so there are individual differences in patterns and shades.
*If the product is out of stock, please feel free to contact us to place a pre-order.
Product Size
Choco:approx.Φ8.5 × H7cm
Small dish: approx.Φ10 × H2cm
box:approx.W13.5×D12.4 × H14.6cm
Product Weight
approx. 510g
Product Material
Porcelain
Place of origin
Arita Town, Saga Prefecture, Japan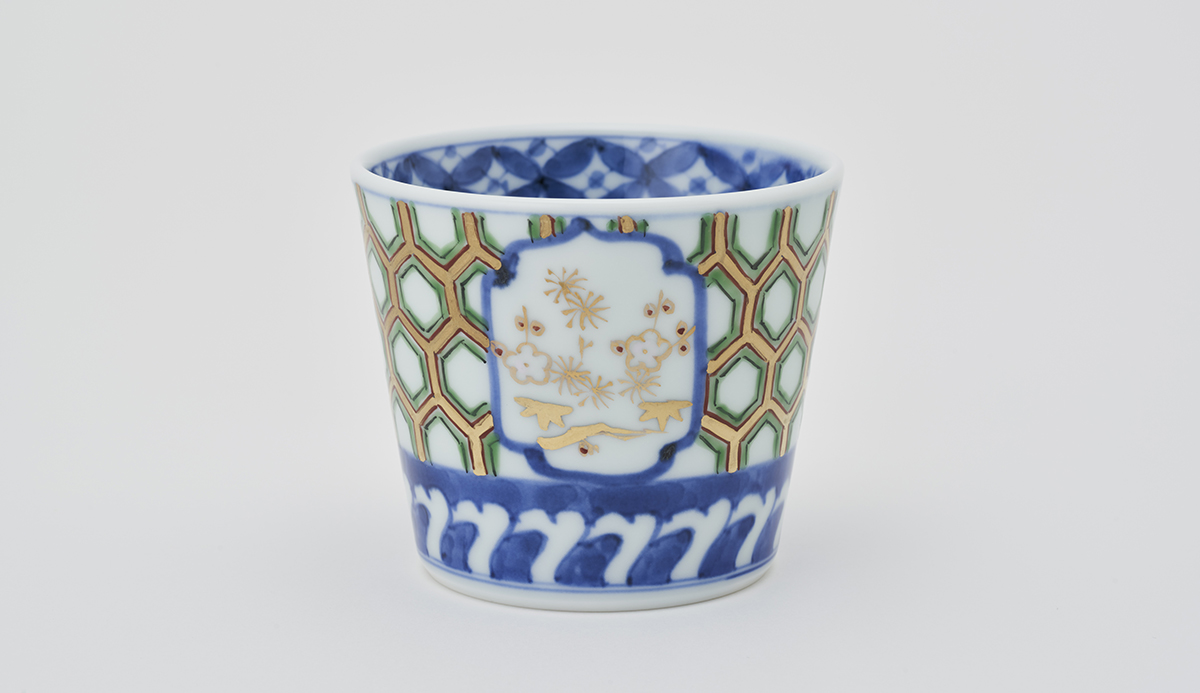 PREMIUM CHOCO949 Somenishiki Hexagonal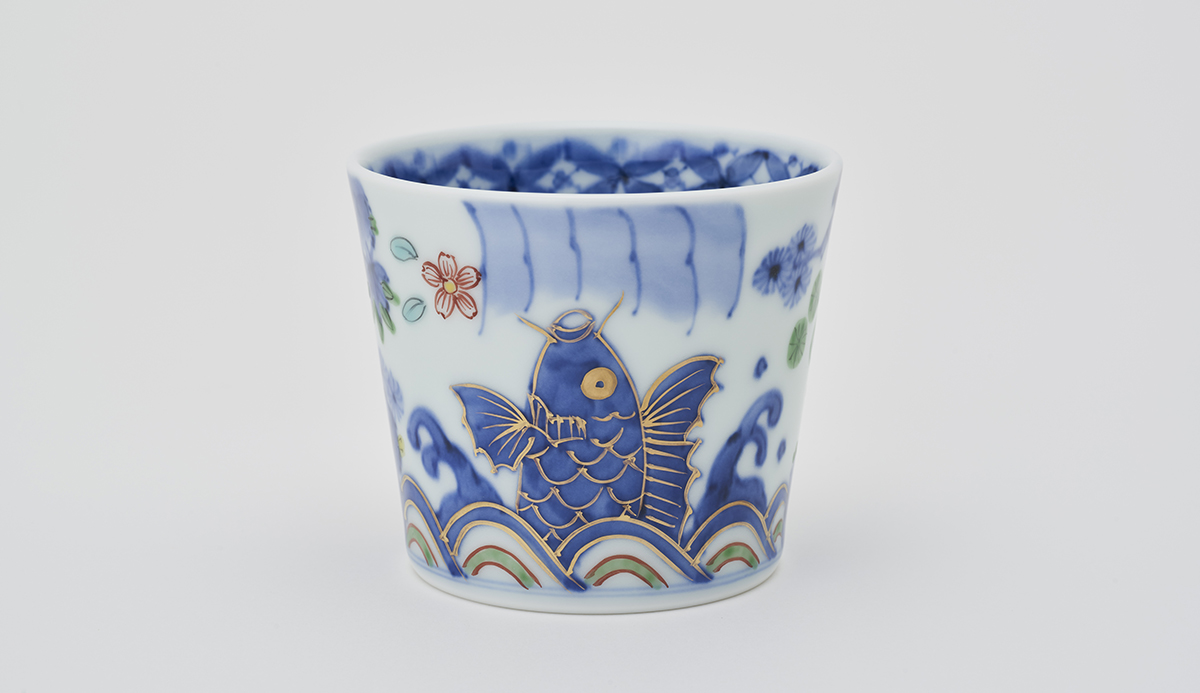 PREMIUM CHOCO954 Somenishiki Carp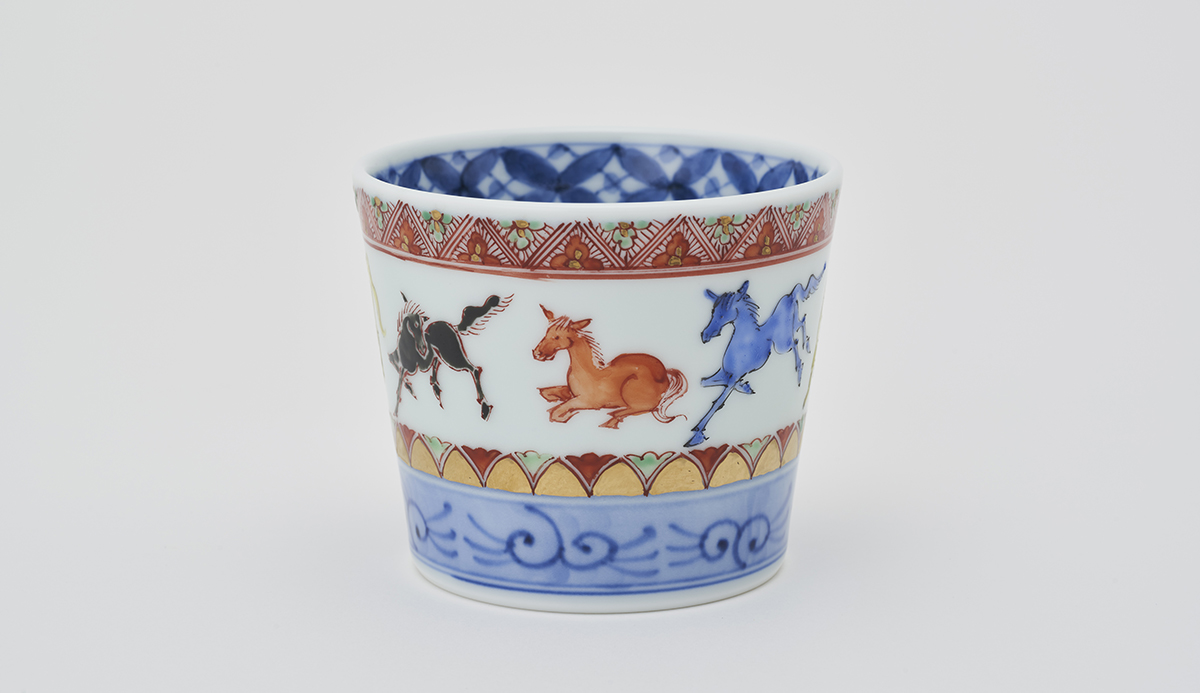 PREMIUM CHOCO956 Somenishiki Horse