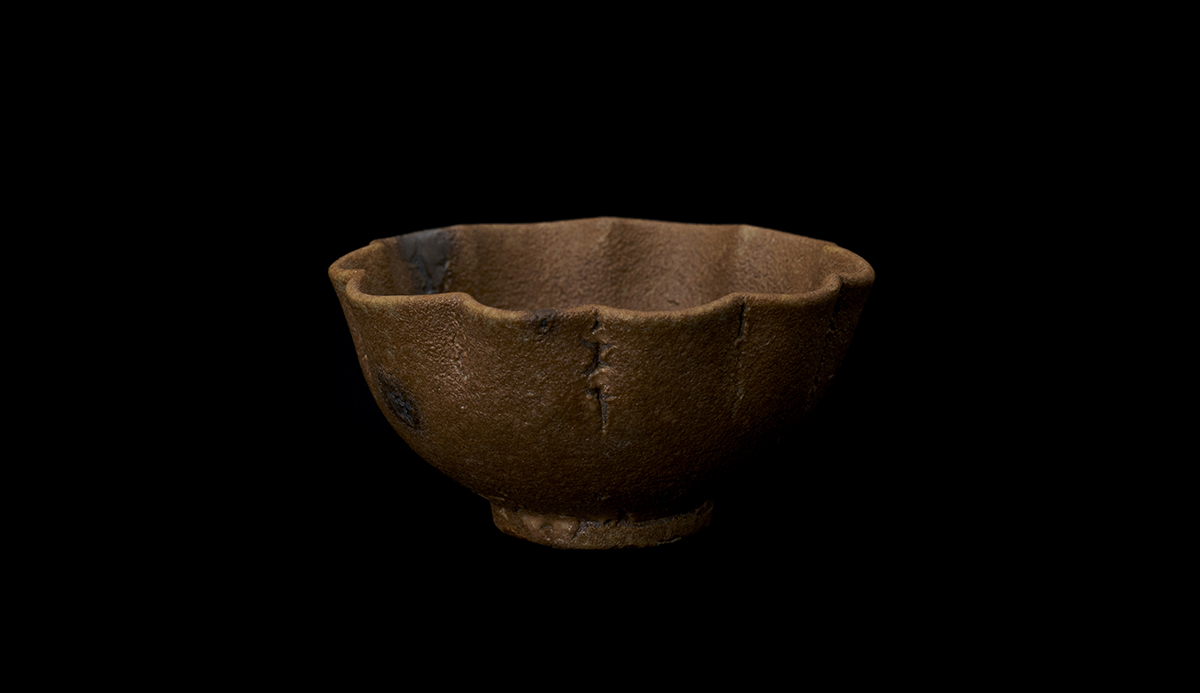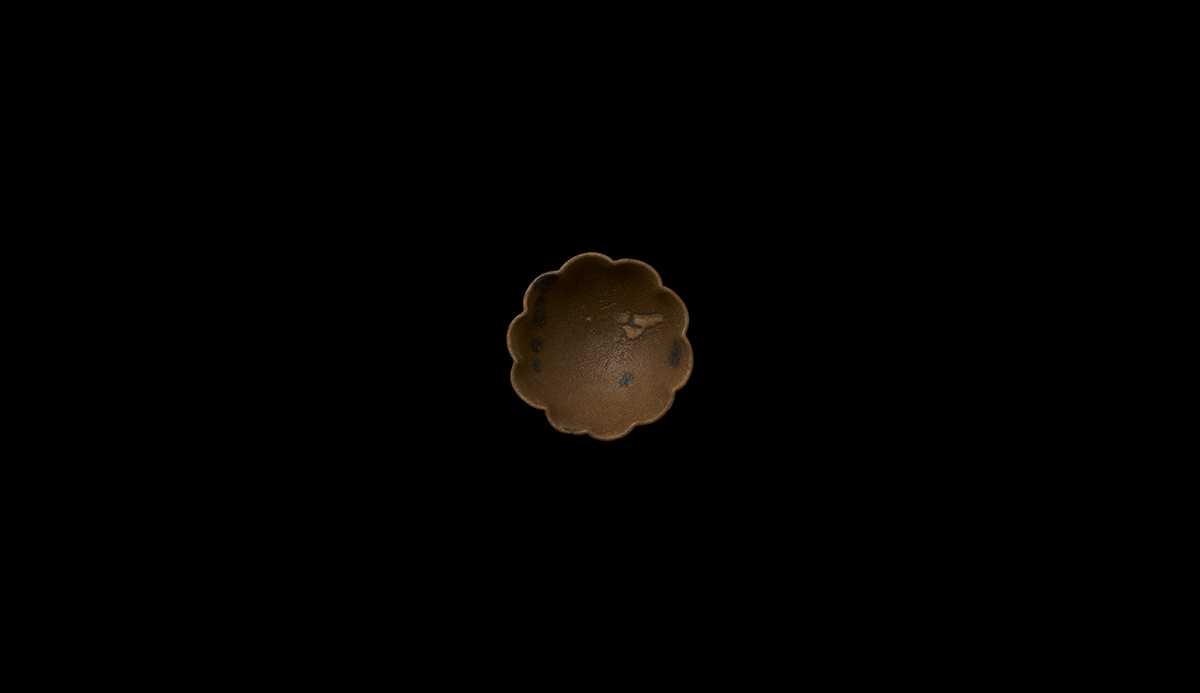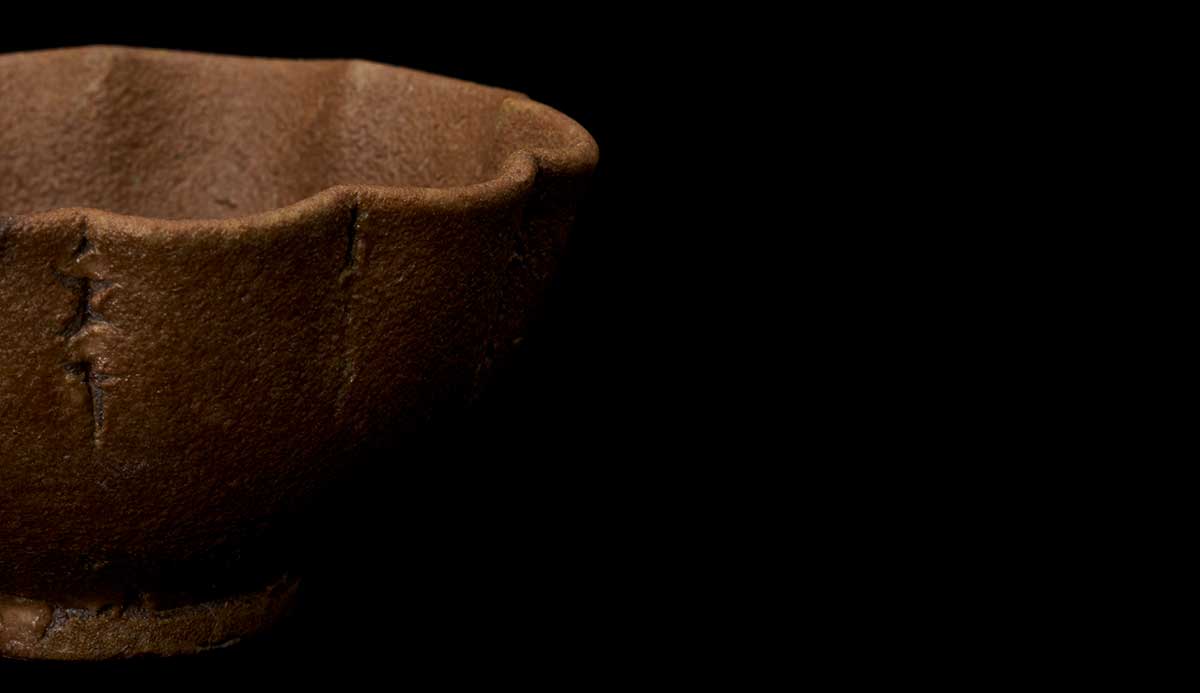 Yellow Karatsu Rinka Sake Cup
The type of Karatsu ware in which the components of miscellaneous wood and stone are mixed together to produce a yellow or brown color is called Yellow Karatsu.
The areas where iron glaze has been dripped become black in color. This piece is also formed liked a flower.
| | |
| --- | --- |
| | |
| Product Size | 8.4㎝φ×height 4.2㎝ |
| Product Weight | (about)79g |
| Product Material | Pottery |
| Place of origin | Karatsu, Saga Prefecture, Japan |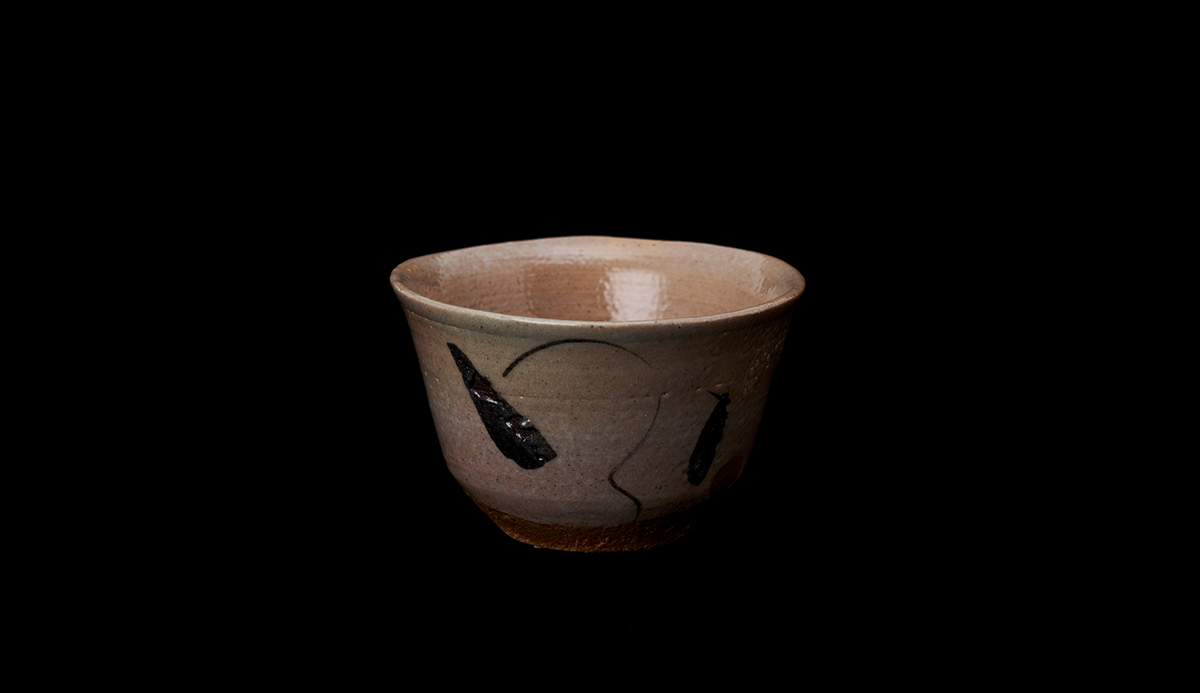 Illustrated Karatsu Sake Cup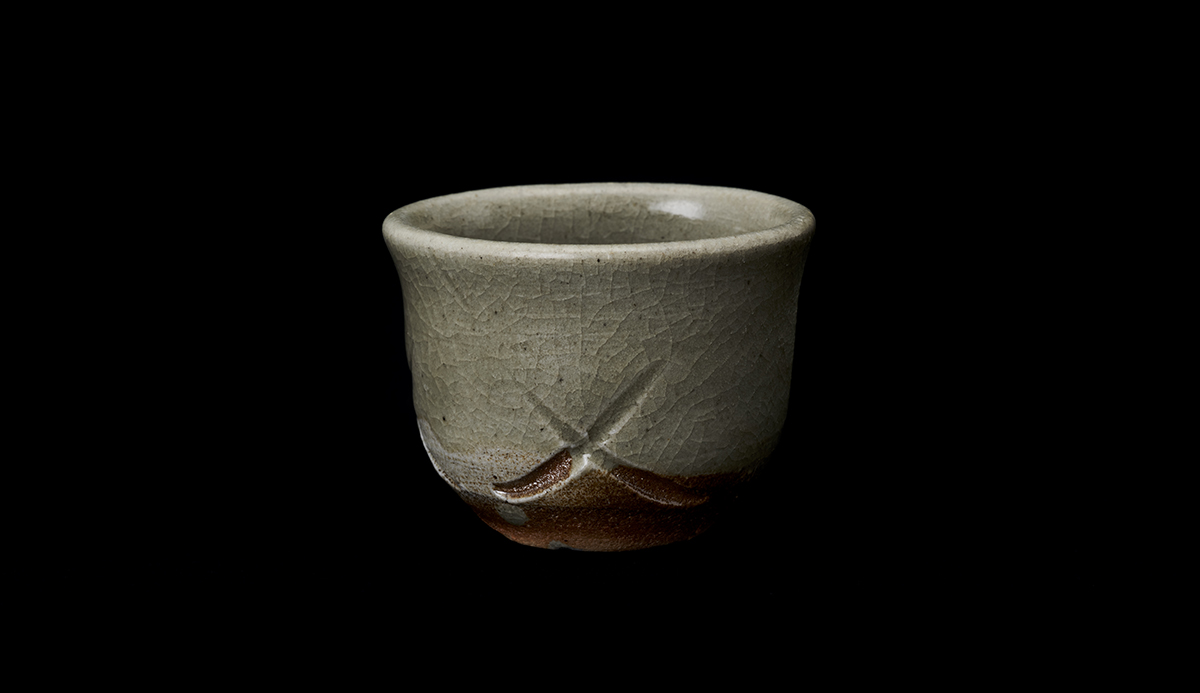 Engraved Speckled Karatsu Sake Cup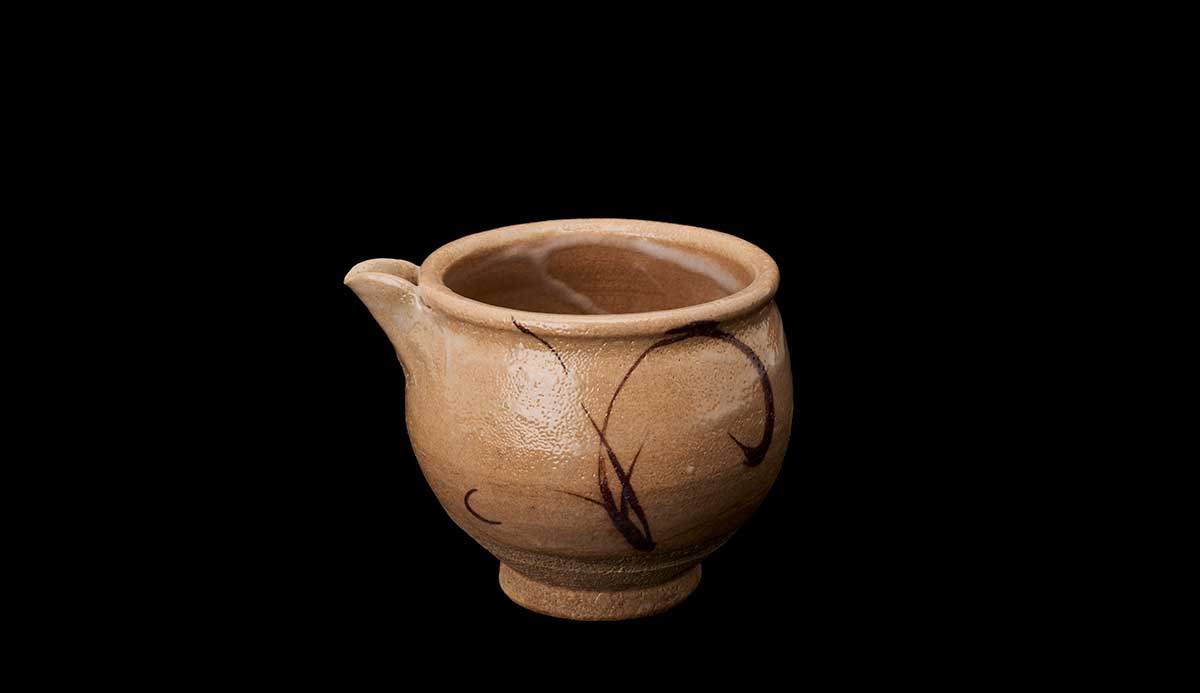 Illustrated Karatsu Lipped Bowl